By: Ty Hyderally, Esq., Jennifer Vorih, Esq., and Elana Burk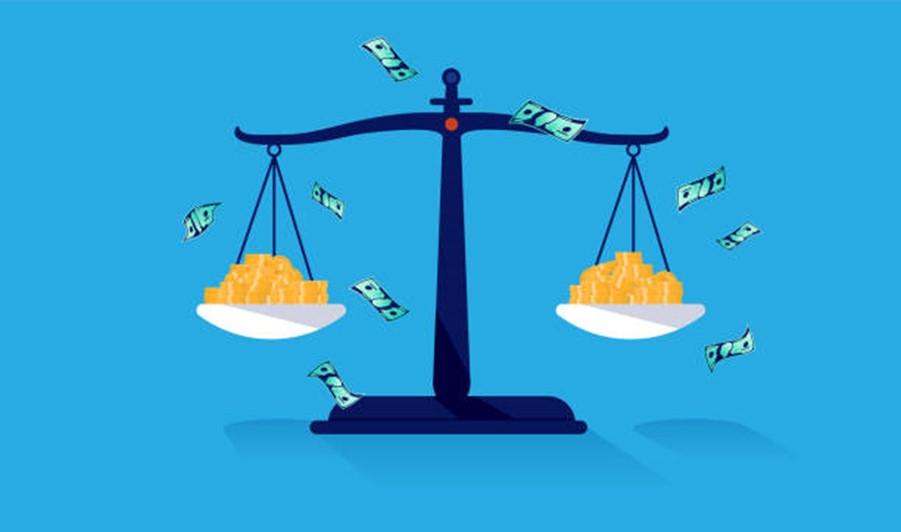 August 3, 2021 was Black Women's Equal Pay Day. This day signifies the amount of time it takes the average Black woman working full-time to catch up to the average non-Hispanic white man's yearly earnings from 2020 – an additional 215 days. This is outrageous.
Black women on average earn only $0.63 for every $1.00 earned by non-Hispanic white men, which amounts to almost one million dollars over the course of a Black woman's lifetime. The impact of workplace discrimination, especially wage discrimination, has ripple effects which extend beyond the discriminated employees themselves, particularly when it comes to Black women. Black women are often the main source of financial support for their families, so when Black women are not paid proper wages for their work, Black families have less money for necessities like food, rent, higher education, and savings. Thus, the impacts of current wage discrimination will continue into the next generation and beyond.
The wage gap for Black women is also notably larger than it is for women as a whole. Equal Pay Day, which is averaged for all women, fell four months earlier in 2021, than it had in the past.  While the disparity between men's pay and women's pay overall is also unacceptable, the greater disparity between Black women and non-Hispanic white men is appalling. Black women participate in the workforce at higher levels than do other women, but still have comparatively lower wages.  Workplace and wage discrimination against Black women makes it even more difficult for Black women to be compensated commensurate with their non-Black women peers in similar roles with comparable amounts of experience. Further, the impact of COVID-19 on forcing people out of the workforce has had a disproportionate effect on Black women.
There are several important pieces of legislation which are designed to aid in shrinking the wage gap and making sure that all employees are paid what they deserve. The New Jersey Equal Pay Act prohibits employers from paying employees who are members of a protected class less than colleagues who are not members of a protected class performing similar jobs. At the federal level, the Equal Pay Act prohibits employers from paying higher wages to employees in similar roles on the basis of sex. It can be difficult to prove these types of cases, but if there is a pattern of discrimination in the workplace and it can be demonstrated that members of a protected class are being paid less than their counterparts, there may be legal recourse. Additionally, employees who believe they are facing wage discrimination due to their race or gender may also file a discrimination charge with the Equal Employment Opportunity Commission.
It is fundamental that in an equitable society, all workers should be paid fairly and equally for the work that they perform. As Black Women's Equal Pay Day shows, we are far from such an equitable society. We need stronger laws and more stringent enforcement of same, to ensure that it will not take Black women more than a year and a half to earn what non-Hispanic white men earn in a year.
En nuestra firma hablamos español. This blog is for informational purposes only. It does not constitute legal advice, and may not reasonably be relied upon as such. If you face a legal issue, you should consult a qualified attorney for independent legal advice with regard to your particular set of facts. This blog may constitute attorney advertising. This blog is not intended to communicate with anyone in a state or other jurisdiction where such a blog may fail to comply with all laws and ethical rules of that state of jurisdiction.