By: Renee Jiang, Francine Foner, Esq., and Ty Hyderally, Esq.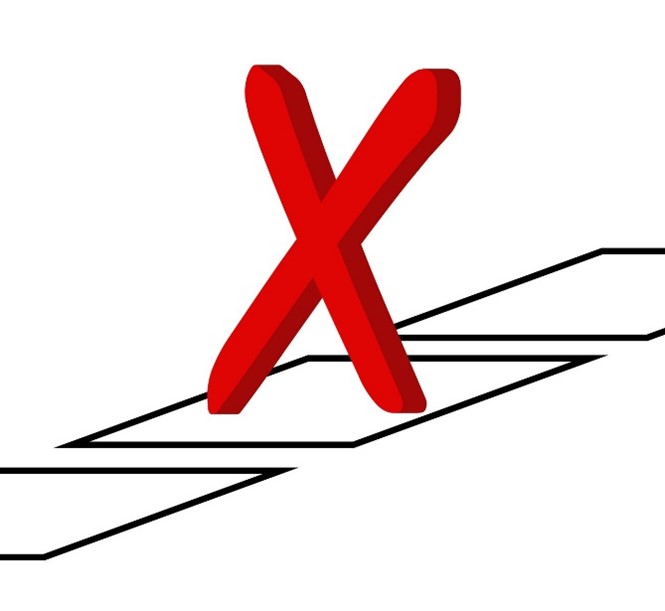 On July 29, 2021, amendments to New York City's Fair Chance Act (FCA) — also known as the City's "ban the box" law — went into effect, further limiting employers' inquiries into criminal history of job applicants and employees.
Since the late 1990s, 25 states in the United State have enacted the so-called "ban the box" legislation, meaning to remove the check box that asks if applicants have a criminal record on job application forms. Initially enacted in 2015, the FCA prohibits New York City private employers with at least four employees from inquiring about job applicants' criminal conviction history before those applicants receive conditional offers of employment. The New York City Commission on Human Rights (NYCCHR) also promulgated a set of rules that went into effect on August 5, 2017, interpreting the FCA. Under these rules and regulations, when an employer makes a conditional offer to an applicant, the FCA requires it to analyze the applicant's criminal history using the eight factors codified in N.Y. Correction Law Article 23-A, make an individualized assessment in writing should the employer decide to withdraw the offer, and give the applicant at least three business days to respond to the written analysis.
The New York City Council recently passed substantial amendments to the FCA, which will take effect on July 29, 2021.  First, the amendments will expand protections from job applicants to also cover current employees and independent contractors, prior to an employer taking an adverse employment action.  Second, employers now must also treat pending criminal accusations and arrests differently from prior convictions. Employers may never inquire about an applicant's or employee's pending non-convictions, cases adjourned in contemplation of dismissal, youthful offenses, non-criminal offenses or violations, or sealed cases; they may only consider open or pending cases, misdemeanor convictions, felony convictions, and driving infractions.  Lastly, the amendments also expand the four-step analysis an employer must conduct prior to rescinding a job offer or taking an adverse employment action against a current employee.  For example, applicants and employees now have longer time to respond to employers' written analysis of their criminal background check results.  Also, in addition to the eight-factor test, employers must analyze the additional factors now set forth in the NYCCHR's Fair Chance Evaluation Form, including any additional information produced by the applicant or employee, or produced on their behalf, in regard to their rehabilitation or good conduct. 
Similarly, the New Jersey "ban the box" law — the New Jersey Opportunity to Compete Act (the "Act") — became effective on March 1, 2015. The Act prohibits covered employers from requiring an "applicant for employment" to complete any "employment application that makes any inquiries regarding an applicant's criminal record during the initial employment application process." On December 20, 2017, then Governor Chris Christie signed Senate Bill S3306, clarifying that the law covers online employment applications and includes requests for expunged records.
Unlike New York, the New Jersey law does not exempt small employers. It also only prohibits criminal record inquiry during the "initial employment application process." The "initial employment application process" is defined as "the period beginning when an applicant for employment first makes an inquiry to an employer about a prospective employment position or vacancy … and ending when an employer has conducted a first interview, whether in person or by any other means, of an applicant for employment." This means that New Jersey employers can make such inquiry after a first interview, whereas New York employers can only inquire about criminal records after a conditional offer has been made. Lastly, the New Jersey law does not place the burden of providing a written justification on employers if they were to rescind an offer based on criminal background check results.
Hopefully New Jersey will soon follow New York City's lead in expanding protections for workers with criminal records.
En nuestra firma hablamos español. This blog is for informational purposes only. It does not constitute legal advice, and may not reasonably be relied upon as such. If you face a legal issue, you should consult a qualified attorney for independent legal advice with regard to your particular set of facts. This blog may constitute attorney advertising. This blog is not intended to communicate with anyone in a state or other jurisdiction where such a blog may fail to comply with all laws and ethical rules of that state of jurisdiction.