By: Nina Lucibello, Chantal N. Guerriero, Esq. and Ty Hyderally, Esq.
The New Jersey Legislature is currently considering a proposal by Senate Majority Leader Loretta Weinberg, concerning potential amendments to the New Jersey Law Against Discrimination ("LAD").  These proposed amendments include mandatory anti-discrimination policies, compulsory anti-discrimination training, reporting of internal complaints (e.g., discrimination, harassment, and retaliation) to the New Jersey Division on Civil Rights ("DCR"), expansion of protections to additional classifications of individuals or workers (e.g., independent contractors, interns, and domestic service workers), codification of harassment and perceived disability as claims, and elimination or limitation of previously available defenses.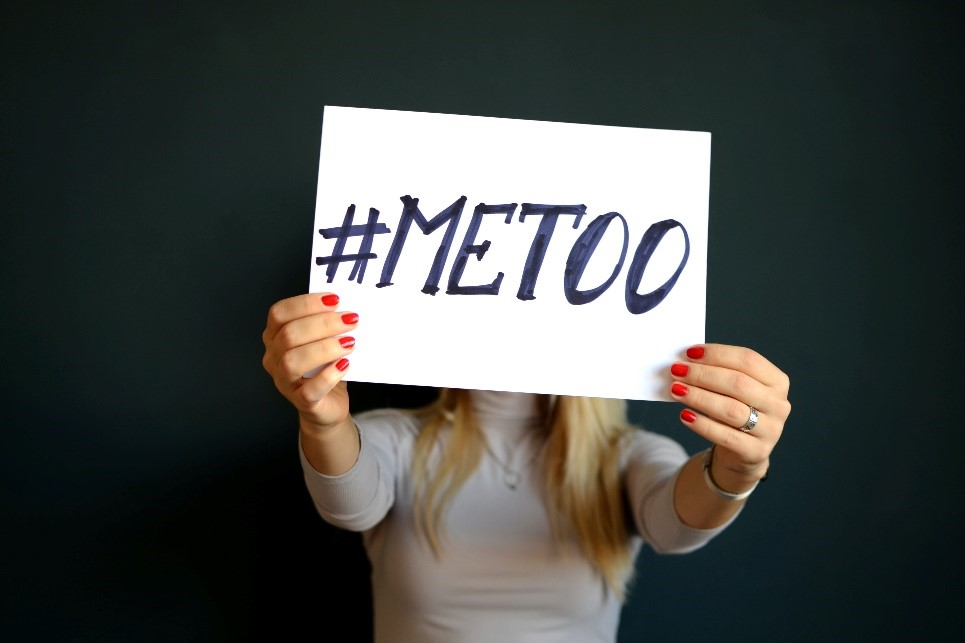 Many of these changes would lower the plaintiff's burden to demonstrate liability for unlawful harassment and discrimination.  Significantly, one of the major changes includes the elimination of the judge-created requirement that victims of harassment must show the harassment was "severe or pervasive."  While employers may assume that they will need to defend themselves against frivolous claims under this new standard, that is not the case.  There are plenty of instances which did not meet the "severe or pervasive" standard, but should have.
For example, in Clayton v. City of Atlantic City, the Third Circuit found that a supervisor grabbing the buttocks of an Atlantic City police officer did not meet the "severe or pervasive" conduct standard to constitute harassment in a hostile work environment claim. 538 Fed. Appx. 124, 129 (3d Cir. 2013). Additionally, in Godfrey v. Princeton Theological Seminary, the Superior Court found that harassment by an older man, who followed and repeatedly pursued and asked out two young women for over a year at the Princeton Theological Seminary, was also not "severe or pervasive" enough to satisfy plaintiffs' hostile work environment claim. 196 N.J. 178, 198 (2008). Here, the court recognized that this repeated and unwelcomed behavior was a common uncomfortable situation that many women experience, but ultimately ruled that it did not cross the line and become actionable harassment.
The elimination of this high standard may be the key to bridging the gap that is present in harassment cases, particularly in racial and sexual harassment cases. There are many instances where individuals feel uncomfortable in their workplace, but never attain justice because of the high threshold that must be met in order to satisfy a hostile work environment claim. Hopefully soon, this will no longer be the case.
Additionally, the changed standard maintains protections for employers as well. Under the proposed bill, businesses will have an affirmative defense that the complained of conduct does not rise above the level of what a reasonable victim of discrimination, of the same protected class, would consider petty slights or trivial inconveniences. Thus, employers are still capable of defending themselves against frivolous and insignificant claims. However, if the proposed amendments pass, employers certainly must prepare for more challenges in defending themselves against claims asserted under the LAD.
According to Governor Murphy, the bill is included as part of his plan to "bring sweeping changes to New Jersey's workplace culture." Hopefully, the lower threshold to meet for hostile work environment claims, will in turn cause situations of harassment in the workplace to diminish. Whether or not all of the proposed amendments pass, the state is expected to make amendments to the LAD in one form or another in order to provide more protection for employees who encounter negative situations in the workplace.
En nuestra firma hablamos español. This blog is for informational purposes only. It does not constitute legal advice, and may not reasonably be relied upon as such. If you face a legal issue, you should consult a qualified attorney for independent legal advice with regard to your particular set of facts. This blog may constitute attorney advertising. This blog is not intended to communicate with anyone in a state or other jurisdiction where such a blog may fail to comply with all laws and ethical rules of that state of jurisdiction.