Under existing New York law, even if an employee is successful in obtaining a judgment against an employer for unpaid wages, he or she may still not be able to collect any money because the employer is able to shield its assets from collection. A 2015 study conducted by the National Center for Law and Economic Justice found that even when workers prevailed in New York State wage theft cases, more than $126 million of what was owed to them had not been paid out.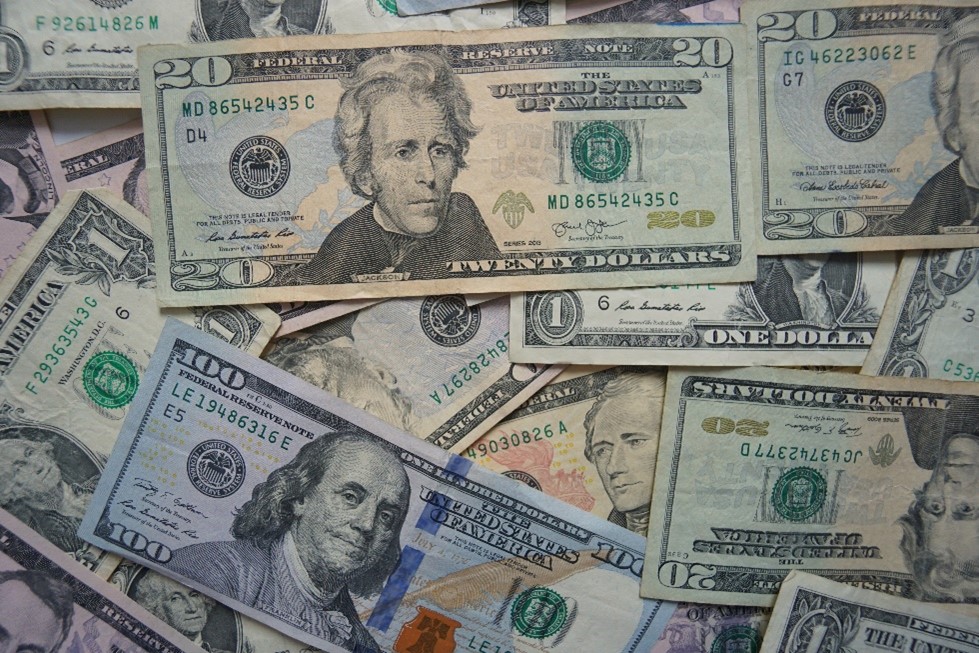 To remedy this injustice, New York lawmakers have introduced a bill which provides several ways to make it easier for employees to actually recover their unpaid earned wages. The Securing Wages Earned Against Theft (SWEAT) law would create an "employee's lien" under the New York lien law on his or her employer's interest in property for the unpaid wages, as well as liquidated damages, similar to the manner in which a mechanic's lien may currently be pursued under the lien law. In addition, the law would provide grounds for attachment of an employer's assets while an employee's wage case is pending. Further, the measure would permit employees to hold the ten largest shareholders of non-publicly traded corporations personally liable for wage theft.
On April 13, 2021, advocates for SWEAT rallied outside of Governor Andrew Cuomo's Midtown office urging the Governor and legislators to support the proposed law. The SWEAT Bill passed the New York legislature in 2019, but was vetoed by Governor Cuomo at that time. The Governor claimed that he supported the Bill's intent "wholeheartedly. However, Governor Cuomo asserted that he was not yet ready to endorse the proposed law, because it would allow liens to be applied prior to judicial decisions, "raising due process concerns."
The 2021 version of the bill (A766/S2762) is now in committee. With Democrats holding supermajorities in both chambers, they will have the ability to override a Governor's veto if he chooses to veto the bill again.
In 2019, New Jersey amended its wage laws to enhance enforcement procedures and increase civil and criminal penalties for employers who violate the wage laws, and also greatly expand the time period during which an employee can recover unpaid wages. Hopefully, New York will also soon have greater protections for its employees trying to recover their unpaid wages.
En nuestra firma hablamos español. This blog is for informational purposes only. It does not constitute legal advice, and may not reasonably be relied upon as such. If you face a legal issue, you should consult a qualified attorney for independent legal advice with regard to your particular set of facts. This blog may constitute attorney advertising. This blog is not intended to communicate with anyone in a state or other jurisdiction where such a blog may fail to comply with all laws and ethical rules of that state of jurisdiction.