By: Jennifer Weitz, Esq. and Ty Hyderally, Esq.
In case anyone needed a reminder of the fraught nature of posting on social media, the New Jersey Appellate Division recently ruled that a private employer is well within its rights to fire an employee for an objectionable social media post. In McVey v. AtlantiCare Medical System Incorporated, the Court held that in the absence of state action, plaintiff Heather McVey's claims under both the First Amendment and the New Jersey Constitution failed, and even an analysis of McVey's right to freedom of speech against AtlantiCare's business interests would have the same result.
Heather McVey worked for AtlantiCare as a Corporate Director of Customer Service. AtlantiCare had a written social media policy covering its employees' personal use of social media, which stated that each employee was "personally responsible" for anything they posted. The company urged its employees to avoid not just "the obvious" (personal insults, obscenity) but to also give "proper consideration of privacy and of topics that may be considered objectionable or inflammatory—such as politics and religion…."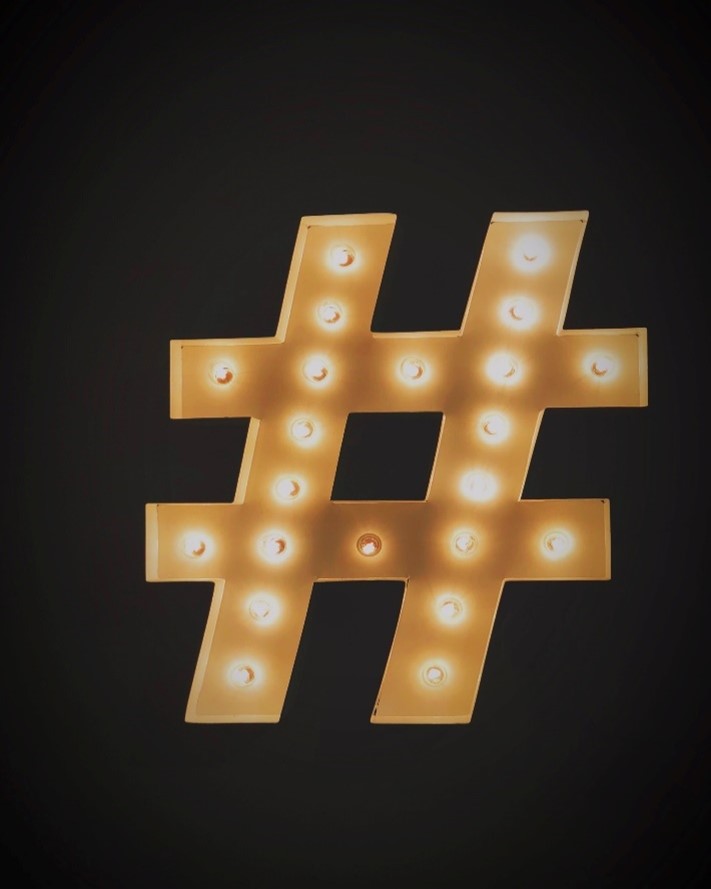 McVey was active on Facebook, where her profile identified her by her job title and then-employer. In the aftermath of the murder of George Floyd at the hands of police, and the ensuing protests and debate over the status of Black people in this country, McVey became involved in a Facebook discussion of the Black Lives Matter movement. A Facebook member posted, "Do you believe the phrase 'Black Lives Matter' is racist, or does it bother you in any way? If so, why? Feel free to DM me, not tryin to argue just seeking to understand" Rather than DM the poster, McVey wrote, "Yes, I find it racist. Yes it bothers me. 'Black lives' matter causes segregation. Have you ever hear of 'white lives' matter or 'jewish lives matter No. Equal opportunity."
The original poster responded "'black lives matter' is bringing attention to the plight of black folks in America. That they're dying. And they'd like support, not at the exclusion of other groups you mentioned, but simply to include them in the respect and dignity supposedly afforded to everyone in this country." McVey responded: "they are not dying…they are killing themselves." She also wrote that she "support[ed] all lives" and that she did "not condone the rioting that ha[d] occurred in response to 'this specific black mans death.'"
McVey's posts were discovered by an AtlantiCare administrator. AtlantiCare suspended McVey pending an investigation, and then fired McVey, citing her "repeated instances of poor management judgment – a failure to uphold AtlantiCare values." In response, McVey brought a lawsuit for wrongful discharge, alleging that her firing was "punishment" for her posts, and that AtlantiCare's actions were in violation of "a clear mandate of New Jersey [p]ublic [p]olicy."
The Appellate Division noted that when the trial court heard McVey's case, there was no prior New Jersey case with similar facts. The trial court therefore looked to cases from Connecticut, Idaho, Ohio, and Michigan for guidance. All of these cases led the court to rule that McVey could not bring a wrongful discharge claim against her private employer. The trial court also noted that the New Jersey Legislature had not created a cause of action under which an employee who was fired for exercising protected First Amendment speech could sue a private employer. Therefore, McVey could not bring a wrongful discharge claim against AtlantiCare.
The Appellate Division then considered McVey's argument that her termination was contrary to public policy. The Court noted that determining public policy requires weighing competing interests, and looked at McVey's "right to speak her mind" versus AtlantiCare's "right to promote an inclusive, non-divisive environment for its clients and employees." The Court referenced an earlier decision in which the New Jersey Supreme Court held that racist remarks are not protected either by the First Amendment or the New Jersey Constitution; based on this, the Appellate division found that "a private company like AtlantiCare clearly had the authority to fire McVey for making these remarks in a public forum while identifying herself as an AtlantiCare employee."
The Court also found that even if McVey's remarks were "merely insensitive," her termination was still proper. McVey's interest in posting publicly was minimal, and the original poster had stated specifically that anyone who responded could direct message her; McVey instead posted to McVey's public Facebook page, where she was "prominently identified" as a high-ranking AtlantiCare employee. Further, McVey had a copy of AtlantiCare's social media policy, which stated that an employee's use of social media could impact "AtlantiCare employee job performance, the performance of others, AtlantiCare's brand and/or reputation, and AtlantiCare's business interests." The Court pointed out that McVey's remarks, at the height of the protests against Floyd's murder, exposed AtlantiCare to the possibility of unwanted and adverse publicity and criticism.
On balance, McVey's "slight interest" in posting about the Black Lives Matter movement versus AtlantiCare's "strong interest in protecting and fostering the 'diverse set of customs, values and points of view of its physicians, staff, volunteers, vendors, customers and partners'" led the Court to find that McVey's termination did not violate public policy.
The takeaway for employees is that social media posts can be actionable, and should be carefully considered if the poster's employer is identifiable in any way. If the post is disparaging, or could prove harmful to the employer, better to post privately—or not at all.
En nuestra firma hablamos español. This blog is for informational purposes only. It does not constitute legal advice, and may not reasonably be relied upon as such. If you face a legal issue, you should consult a qualified attorney for independent legal advice with regard to your particular set of facts. This blog may constitute attorney advertising. This blog is not intended to communicate with anyone in a state or other jurisdiction where such a blog may fail to comply with all laws and ethical rules of that state of jurisdiction.