By: Jennifer Weitz, Esq. and Ty Hyderally, Esq.
As many in the Garden State are undoubtedly aware, New Jersey recently decriminalized the sale and use of recreational marijuana. As of April 21, 2022, anyone 21 years and older may purchase pot, in regulated amounts, at one of 12 dispensaries throughout the state. However, the newly legal status of recreational cannabis has created many questions for employers and employees, especially in certain fields. In response, the State Legislature has introduced two bills designed to provide guidance as to when certain employees can and cannot use recreational marijuana, and when and how employers can limit the use of recreational marijuana.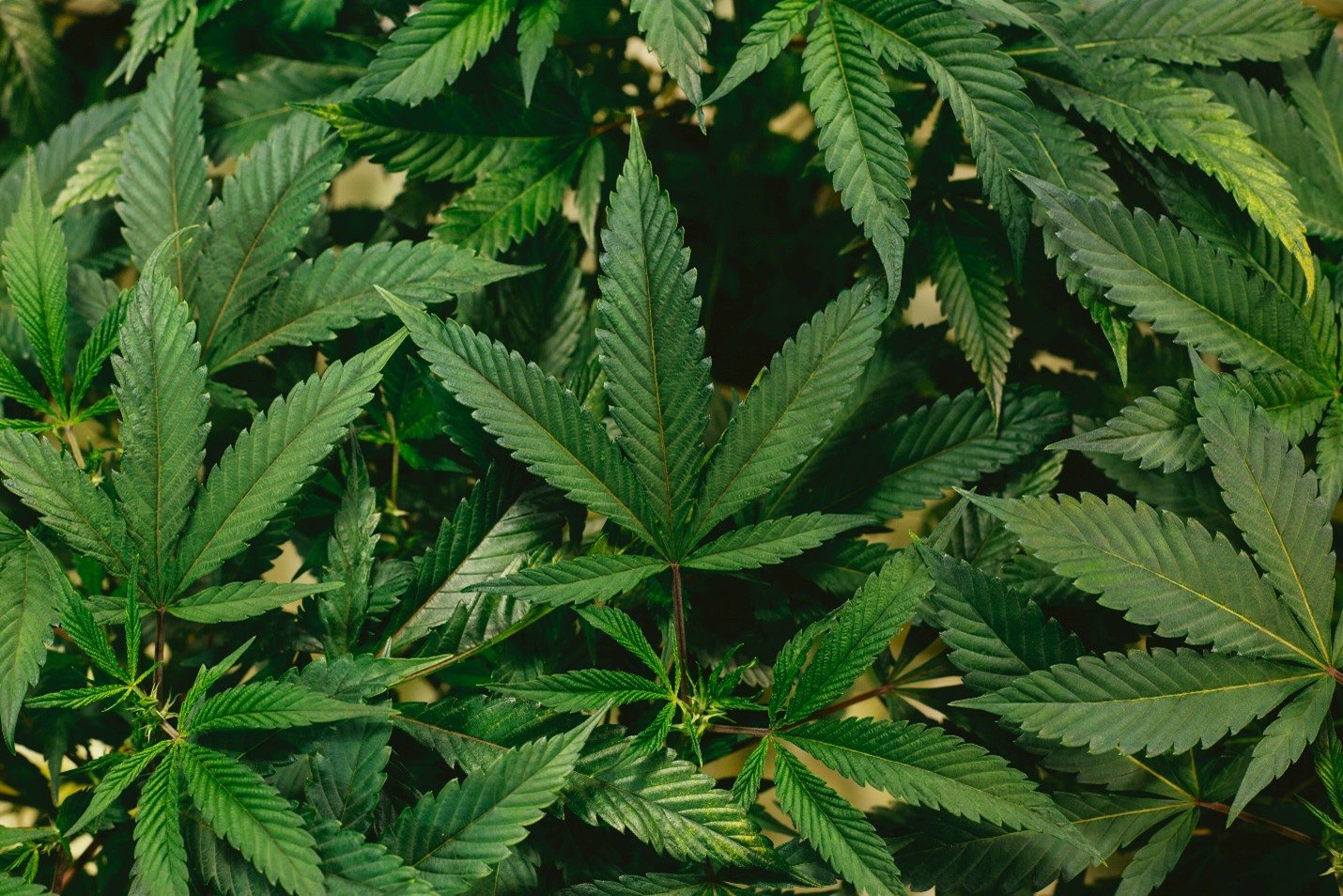 Photo by Jeff W on Unsplash
Assembly Bill 3868, introduced on May 9, 2022, would prohibit paid first responders from engaging in recreational cannabis use, whether on or off-duty. The bill would allow an employer of a first responder to either fire or take a lesser adverse action (like demotion) against the first responder if that person uses recreational marijuana. Such action could be based just on the presence of cannabinoid metabolites in the employer's bodily fluid. Accordingly, the bill would allow employers to conduct random drug tests of first responder employees. The bill would also allow an employer to refuse to hire a prospective first responder due to that person's marijuana use, and to use a drug test as part of pre-employment screening.
The bill defines responder as a law enforcement officer; paid firefighter; paid member of an incorporated first aid, emergency, ambulance, or rescue squad; paid emergency medical technician; paid paramedic; or paid 911 dispatcher.
Another Assembly bill also introduced on May 9, 2022, Bill 3870, would prohibit marijuana use by an employee who operates heavy machinery or weapons, or whose use of cannabis would put the public at risk. It would also permit employers of law enforcement officers to prohibit use of cannabis.
The bill defines heavy machinery as heavy-duty vehicles used for construction, industrial or forestry tasks, such as backhoes, tractors, dump trucks, front-end loaders, excavators, cranes, and bulldozers. It defines weapons as anything readily capable of lethal use or of inflicting serious bodily harm, such as firearms, tasers, and knives. It also defines law enforcement officer. All of the above types of employees would be subject to any employer policy regarding drug testing.
The bills are a response to concerns that local police departments cannot forbid an off-duty cop from using recreational marijuana, but at the same time, there is no reliable way to test for impairment. Currently, the best available tests for marijuana only indicate usage within the past two weeks, which means police departments would not be able to distinguish whether someone smoked pot yesterday or last week. To make things more complicated, marijuana is still classified federally as a schedule 1 controlled dangerous substance, which in turn prohibits users from having access to guns. As a result of all of the above, New Jersey's acting attorney general has urged state legislators to consider amending CREAMMA, the New Jersey statute legalizing recreational marijuana, and create exceptions for certain professions and uses.
To date, 19 states have legalized recreational marijuana, but whether police officers may use recreational cannabis is still undecided. Some states, such as Massachusetts, have not passed any laws, while Colorado has only addressed it at the regional, rather than state, level.
On the first day of recreational sales, over 12,000 customers bought almost $2 million of recreational marijuana, and so far, there does not seem to be any impact to the medical marijuana market. The state's fiscal year 2023 budget anticipates $121 million in cannabis revenue, while industry executives and analysts expect the market will eventually exceed $2 billion.
In other words, new laws may be needed as the industry continues to grow.
For more information on marijuana use in New Jersey see https://www.nj.gov/cannabis/.
Click here https://www.employmentlit.com/2022/05/18/crossed-wires-new-jerseys-marijuana-legalization-and-the-workplace/ for our blog post on the NJ Cannabis Regulatory, Enforcement Assistance, and Marketplace Modernization Act (CREAMMA), legalizing recreational marijuana.
En nuestra firma hablamos español. This blog is for informational purposes only.  It does not constitute legal advice, and may not reasonably be relied upon as such.  If you face a legal issue, you should consult a qualified attorney for independent legal advice with regard to your particular set of facts.  This blog may constitute attorney advertising.  This blog is not intended to communicate with anyone in a state or other jurisdiction where such a blog may fail to comply with all laws and ethical rules of that state of jurisdiction.