By: Ty Hyderally, Esq. and Francine Foner, Esq.
Many employees are required to sign a "non-compete" agreement, which places restrictions for some time period on the employee's work options after they separate from the employer, such as who they can work for and where they can work.  In New Jersey, a non-compete agreements is enforceable, "where it [(1)] simply protects the legitimate interests of the employer, [(2)] imposes no undue hardship on the employee, and [(3)] is not injurious to the public."  HR Staffing Consultants LLC v. Butts, 627 Fed. Appx. 168, 171, 2015 U.S. App. LEXIS 17202, *5-6, citing Solari Indus., Inc, v. Malady, 55 N.J. 571 (1970).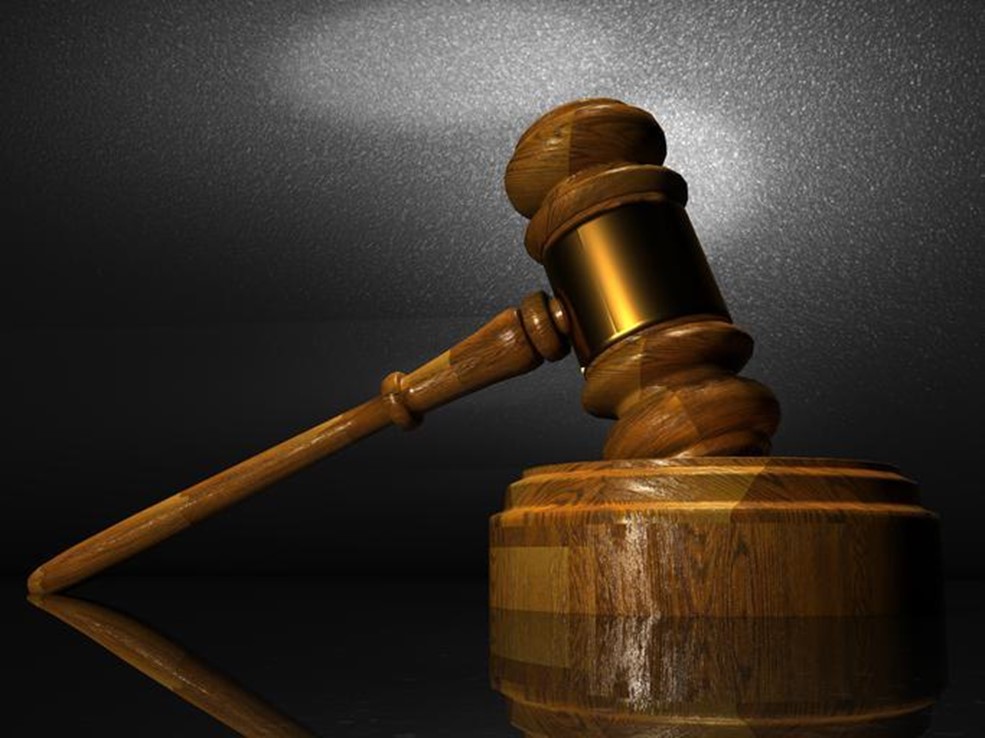 When an employer learns that an employee has engaged in conduct it believes violates a non-compete clause, it is common for the employer to promptly file papers with the court asking that a preliminary injunction be issued requiring the employee to immediately stop engaging in the work or other conduct it believes violates the non-compete agreement.  The Third Circuit recently considered whether ADP, Inc., the well-known payroll company, was entitled to a preliminary injunction forcing its former Chief Strategy Officer, Matthew Levin ("Levin"), to cease working for Benefitfocus, a competitor of ADP, based upon the non-compete agreement that Levin had signed.  ADP, Inc. v. Levin, 2022 U.S. App. LEXIS 10990 * (April 21, 2022). In an unpublished decision, the Third Circuit affirmed the New Jersey District Court's opinion that ADP was not entitled to the "extraordinary remedy" of a preliminary injunction.
To obtain a preliminary injunction, the Court first considers "threshold" factors of: (1) whether there is "a reasonable probability of eventual success in the litigation" and (2) "whether the movant will be irreparably injured … if relief is not granted." Id. at *3. If both of these factors are satisfied, the Court will then consider the additional factors of: (3) "the possibility of harm to other interested persons from the grant or denial of the injunction" and (4) "the public interest." Id.
Both the District Court and the Third Circuit agreed that ADP could not satisfy the second factor, i.e., irreparable injury, and therefore was not entitled to an order compelling Levin to immediately cease his new employment. However, the District Court and Third Circuit Court reached the same conclusion for different reasons.  The District Court held that ADP was required to demonstrate that it had already suffered past harm as a result of Levin's having gone to work for a competitor. Because ADP did not demonstrate that any harm had already occurred, the District Court denied ADP's request for a preliminary injunction. However, the Third Circuit held the District Court relied upon the wrong standard to determine whether or not ADP satisfied the irreparable harm factor. The District Court held that the irreparable harm analysis does not require proof of past harm, but rather, affirmative evidence that the party seeking the injunction will suffer "potential harm which cannot be redressed by a legal or an equitable remedy following a trial" Id. at *5. Although it relied upon a different standard than the District Court, the Third Circuit also denied ADP's preliminary injunction, because it found that ADP had failed to provide sufficient evidence that it would suffer potential future harm, and instead "offered only conclusory allegations that it may lose clients, goodwill, or referral business as a result of Levin's move to Benefitfocus." Id. at *8.
While the Levin may have won this battle, there is still the war over the non-compete agreement itself, as the litigation continues. However, this decision reflects that employers must assert more than vague and speculative claims of potential irreparable harm to obtain a preliminary injunction against a former employee who they claim has violated a non-compete agreement.
En nuestra firma hablamos español. This blog is for informational purposes only.  It does not constitute legal advice, and may not reasonably be relied upon as such.  If you face a legal issue, you should consult a qualified attorney for independent legal advice with regard to your particular set of facts.  This blog may constitute attorney advertising.  This blog is not intended to communicate with anyone in a state or other jurisdiction where such a blog may fail to comply with all laws and ethical rules of that state of jurisdiction.