By: Jennifer Vorih, Esq., Aaron Shoenfeld, and Ty Hyderally, Esq.
New Jersey's legislature recently passed Bill A259, which expands civil service preference eligibility for veterans. The bill, signed into law by Governor Phil Murphy on January 18, 2022, accompanied a number of other bills aimed at supporting veterans' rights. (Bill A1121 upgrades some crimes for people who misrepresent themselves as a veteran or a member of the military; Bill A5694 eases public school access for dependents of members of the armed forces; and Bill A6012 provides funding for the commissioning of the USS New Jersey).[1] Bill A259 is the one bill among these which advances veterans' rights in the employment context.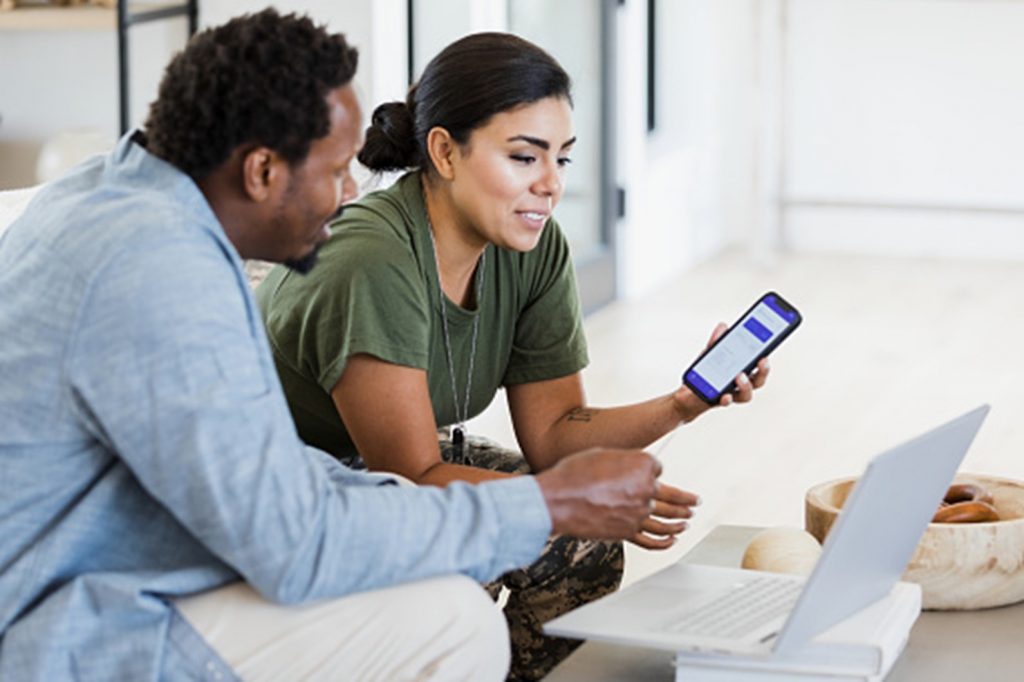 The purpose of Bill A259 is to expand civil service preference eligibility for veterans. What is a civil service preference? The State of New Jersey's website explains: "Eligible Veterans are provided an absolute Veterans Preference when applying for a New Jersey civil service position. This means that qualified New Jersey Veterans who receive a passing score are placed at the top of open competitive employment lists, ahead of Non-Veterans, regardless of their scores." [2]
How does civil service preference work? The New Jersey Civil Service Commission uses the Rule of Three, which requires that the relevant appointing authority may choose from among the top three candidates who have taken an open competitive exam, ranked in order of their scores. But the veterans preference means that veterans go to the top of the list, and disabled veterans go above non-disabled veterans. The appointing authority may not apply the Rule of Three to skip over veterans. Thus, only after all disabled veterans with passing scores have been offered a position may the appointing authority offer the position to a non-disabled veteran. And only after all veterans with passing scores have been offered a position may the appointing authority offer the position to a non-veteran.
How has Bill A259 expanded eligibility? Previously, veterans were required to have served in a "theater of operations" (a term that loosely conforms to the layperson's notion of "combat zone") to be eligible for Veterans Preference. Bill A259 does away with this requirement. Under the new law, eligibility extends to any veteran who "serve[d] during a war or conflict for which the federal government authorized a campaign or expedition medal."[3] This begs the question: when has the federal government authorized such medals? The federal government publishes a comprehensive list of qualifying conflicts here.
Assembly Members DeAngelo (D-Mercer, Middlesex) and Mukherji (D-Hudson) issued the following joint statement upon advancing Bill A259:
Veterans who participated in a military campaign for which a medal has been designated or supported combat operations without direct presence in the actual theater of war should not be denied civil service preference for their faithful service to our country. This legislation will address an unnecessary distinction to assist certain service members in their quest for civilian employment.[4]
Further, New Jersey State Senator Joe Pennacchio said,
This bill signing will help veterans find employment more quickly after leaving the armed forces. Stable employment in a steady job is one of the best ways veterans can assimilate into life outside of the military. … It is a well-deserved benefit for the courageous men and women making the transition from military to civilian life.[5]
The passage of Bill A259 is a significant step forward for the veteran community. By increasing veterans' access to desirable government jobs, New Jersey is recognizing the invaluable service such individuals have given this country.
En nuestra firma hablamos español. This blog is for informational purposes only. It does not constitute legal advice, and may not reasonably be relied upon as such. If you face a legal issue, you should consult a qualified attorney for independent legal advice with regard to your particular set of facts. This blog may constitute attorney advertising. This blog is not intended to communicate with anyone in a state or other jurisdiction where such a blog may fail to comply with all laws and ethical rules of that state of jurisdiction.
---
[1] https://www.njspotlightnews.org/2022/01/nj-gov-phil-murphy-signs-raft-new-bills-social-justice-before-inauguration/
[2] https://www.nj.gov/military/veterans/services/civil-service-preference/
[3] https://www.njleg.state.nj.us/Bills/2020/A0500/259_S1.PDF
[4] https://www.assemblydems.com/deangelo-mukherji-bill-extending-civil-service-preference-to-additional-military-service-members-advances-in-assembly/
[5] https://www.insidernj.com/press-release/governor-murphy-signs-legislation-supporting-veterans-members-armed-forces/