It started with just one store. As of Twosday, Starbucks employees in 60 stores in 19 states are pushing to have their union recognized as the bargaining agent for the workers at those stores. It may be a drop in the bucket Venti cup, considering there are nearly 9,000 company-owned Starbucks locations nationally, but it's progress.
For workers leading union efforts, it hasn't been smooth sailing. But, as a wise man said,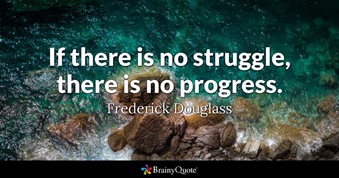 Carrie Fleischer, a worker who helped lead the union drive at what would become Starbucks' first unionized store, announced on social media that she had been "effectively terminated" from her job in Buffalo, New York.
Ms. Fleischer told Newsweek that Workers United, the union representing Starbucks workers at her former location, had filed a charge with the National Labor Relations Board alleging that she was fired "in retaliation for union activity."
On social media, Ms. Fleischer recounted that she had recently taken on a second job and therefore cut back her availability to work at Starbucks. In response, she was told that she "no longer met the needs of the business" and would face termination if she did not restore her previous level of availability. Fleischer wrote, "this just further proves that we need a union in our stores."
A Starbucks spokesperson speaking to Newsweek denied Fleischer had been fired, and stated Starbucks was continuing to strive to accommodate her scheduling limitations while ensuring adequate staffing.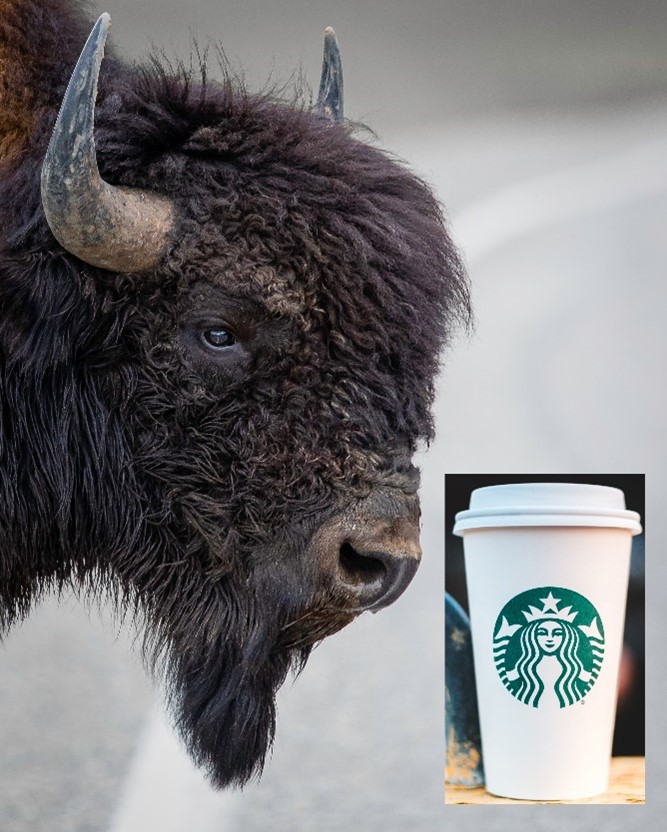 Contrary to popular belief, this is not a photo of the Buffalo Starbucks.
(Bison photo by Pete Nuij on Unsplash; coffee photo by Erik Mclean on Unsplash; incredible photo editing by Ashley A. Smith, Esq.)
So, did Starbucks retaliate against Ms. Fleischer? And what is retaliation, anyway?
As defined by the U.S. Equal Employment Opportunity Commission, the U.S. Department of Labor, and the New Jersey Department of Labor & Workforce Development: Retaliation occurs when an employer takes a materially adverse action against an employee for asserting rights that are protected by law.
Let's break that down.
A "materially adverse action" is an employer action that would tend to dissuade a reasonable person from asserting their workplace rights. Demotion, termination, denial of promotion, suspension, and reduction of pay or hours are all materially adverse actions. Other actions may qualify too, depending on the facts and circumstances.
Next, "asserting your rights" includes actions like speaking to your supervisor or human resources (HR) representative about illegal conduct in your workplace, filing a complaint in court about the illegal conduct, or reporting the conduct to a federal, State, or local agency.
Lastly, for an employer's action to be considered retaliation, you must have asserted rights "protected by law."
Silly example: Your coworker wears ugly shoes that are so unbelievably hideous that you genuinely feel offended by them. You make a complaint to your company's HR representative. If, weeks later, your work hours were cut back, that would be unfortunate, but not illegal. Why? There's no law against having bad taste in footwear.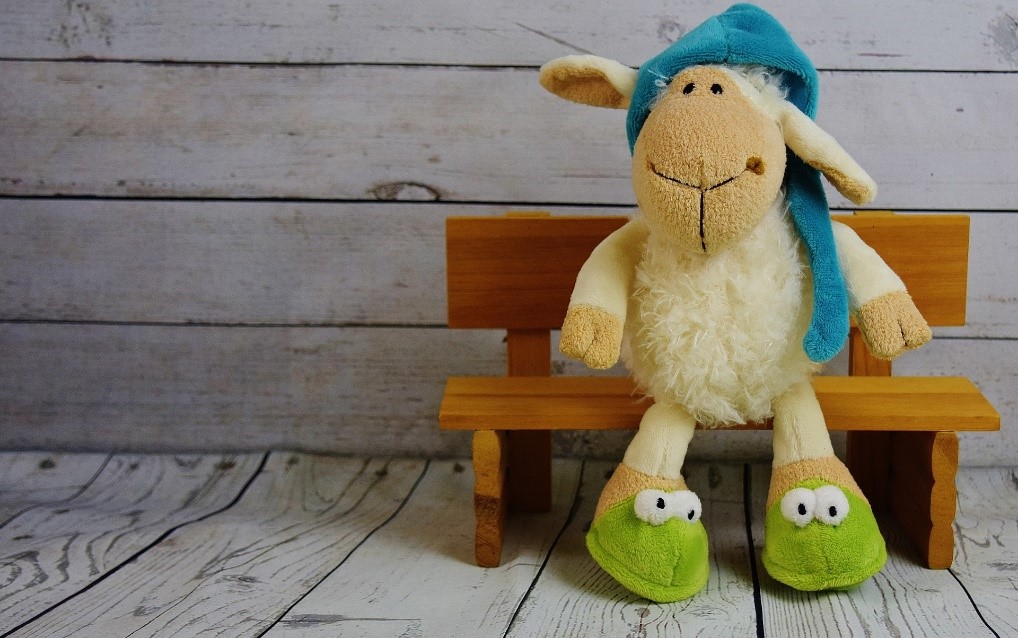 Even if their shoes are this terrible. Just kidding, these shoes are amazing.
Let's return to the Buffalo Starbucks. We know Ms. Fleischer was involved in union organizing, and that she claims she was terminated. And, as observed by Starbucks Workers United, this happened on the day that a story about her organizing efforts ran in the Washington Post.
In the U.S., discriminating against employees because of their union activities or sympathies is illegal. Here, Ms. Fleischer exercised her right to participate in union organizing, which is a protected activity.
Ms. Fleischer is no longer being scheduled for shifts at Starbucks. That seems materially adverse.
So, we have everything, right?
It's not enough to have an adverse action and an employee asserting their rights. The action must have occurred because of the employee's exercise of their protected rights.
Here, Ms. Fleischer claims Starbucks fired her for participating in union activity. Starbucks, however, denies this claim. If Starbucks did in fact effectively terminate Ms. Fleischer or reduce her hours, was it because of her participation in union activity – or because it couldn't accommodate her new scheduling limitations? If it is the former, Ms. Fleischer should prevail. If the latter, the issue is more complicated.
Retaliation in employment is a simple concept but, as you can see, it can get complicated. Every case is different. If you believe your employer has retaliated against you, an employment lawyer can provide valuable guidance about your rights.
En nuestra firma hablamos español. This blog is for informational purposes only. It does not constitute legal advice and may not reasonably be relied upon as such. If you face a legal issue, you should consult a qualified attorney for independent legal advice with regard to your particular set of facts. This blog may constitute attorney advertising. This blog is not intended to communicate with anyone in a state or other jurisdiction where such a blog may fail to comply with all laws and ethical rules of that state of jurisdiction.