By: Tom Daly, Jennifer Weitz, Esq., and Ty Hyderally, Esq.
The New Jersey State Legislature has recently introduced a bill that would provide authorized medical cannabis patients with additional protections from an adverse employment action.
Assembly bill number 1830 would make it unlawful for an employer to take any adverse employment action against an employee who is a qualified registered patient using medical cannabis based on the employee's status as a cardholder, or from the employee's positive drug test, unless an employer establishes that the "lawful use of medical cannabis has impaired the employee's ability to perform the employee's job responsibilities." The proposed act considers impairment while working to be a manifestation of "specific articulable symptoms" that decrease performance of job duties.
The Act defines "adverse employment action" as refusing to hire or employ an individual, barring or discharging an individual from employment, requiring an individual to retire from employment, or discriminating against an individual in compensation or in any terms, conditions, or privileges of employment. The proposed act would keep the same definition but replace "individual," with "qualified registered patient."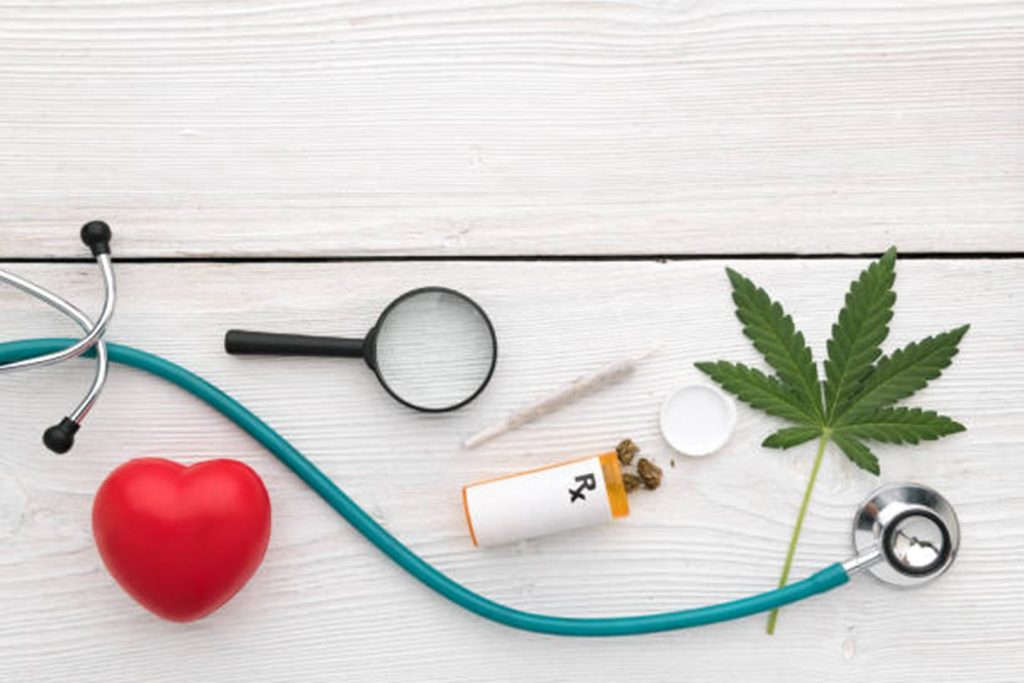 While N.J. Stat. § 24:6I-6.1 prohibits adverse employment action based solely on the employee's status as a registry identification cardholder, the proposed act further prohibits the same based on an employee's positive drug test, which would limit the burden medical marijuana users have in explaining positive drug tests to their employers.
The proposed amendment codifies protections already articulated in New Jersey common law and announced by our Supreme Court in Wild v. Carriage Funeral Holdings, Inc., 241 N.J. 285 (2020) (holding that employers must reasonably accommodate individuals who are legal users of marijuana, just as they would have to reasonably accommodate an employee taking any prescription medication). Many other states, such as Arkansas, Illinois, Minnesota, Nevada, and New Mexico, to name a few, have anti-discrimination provisions in their medical marijuana laws which prohibit employers from discriminating against employees based upon their status as lawful medical marijuana users.
Since Governor Phil Murphy took office in 2018, New Jersey's Medicinal Marijuana Program has tripled the number of patients and nearly doubled the number of participating physicians. https://www.nj.gov/health/news/2019/approved/20190724b.shtml.
The Division of Medicinal Marijuana within the New Jersey Department of Health releases biennial reports analyzing patient and facility growth rates, prices and revenues, as well as projected supply and facility needs based on projected patient growth rates. In April 2019, the Division released its latest biennial report. Patient growth has surpassed the Division's projections, demanding many more Alternative Treatment Facilities to address the increased demand or medical cannabis products.
New Jersey had more than 120,000 registered medical cannabis patients at the end of 2021, a number that is sure to continue growing. By the end of 2021, state regulators had granted 30 more provisional licenses to operators of medical cannabis facilities. https://norml.org/blog/2021/12/09/new-jersey-regulators-approve-provisional-licenses-for-30-new-medical-marijuana-dispensaries/.
Projected patient growth remains steady and studies anticipate that New Jersey could have 197,000 registered patients by the end of 2022. https://mjbizdaily.com/chart-new-jersey-medical-marijuana-patients-triple-2022-15-additional-cultivators/.
As the number of registered medical marijuana patients continues to rise, New Jersey employers will be faced with more and more situations that require familiarity with the state's evolving medical cannabis regulations.
More information regarding medicinal marijuana use in New Jersey can be found here: https://www.nj.gov/cannabis/medicinalcannabis/patient-faqs/
En nuestra firma hablamos español. This blog is for informational purposes only. It does not constitute legal advice, and may not reasonably be relied upon as such. If you face a legal issue, you should consult a qualified attorney for independent legal advice with regard to your particular set of facts. This blog may constitute attorney advertising. This blog is not intended to communicate with anyone in a state or other jurisdiction where such a blog may fail to comply with all laws and ethical rules of that state of jurisdiction.