When a business changes company policy, it's not unusual for employees to discuss and critique it amongst themselves. Usually, these discussions stay within the workplace. Adjusted absence policies, increased office vending machine prices, and ill-advised logo changes just aren't as thrilling to people who aren't our coworkers.
Recently, an exception to this rule got the Tri-State area talking.
It started with a note on a bulletin board.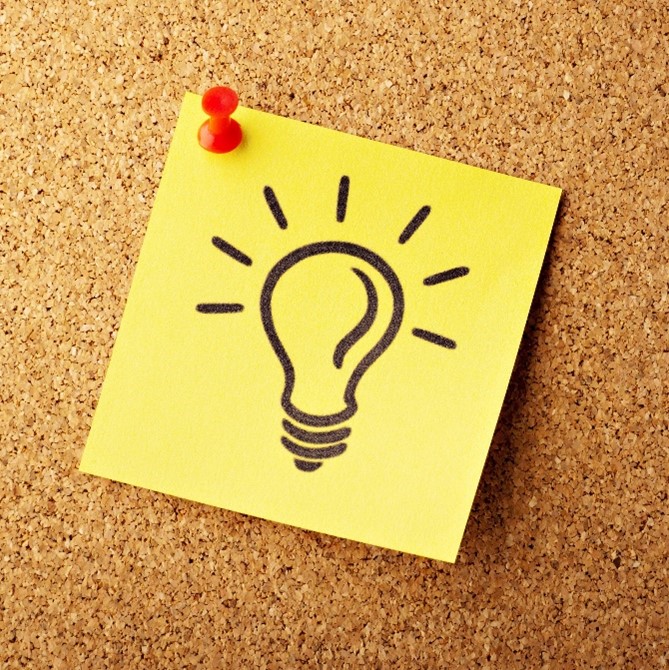 The note, labeled "Google Review Policy," stated that starting this February, front-of-house service employees would be required to get "a minimum of 5 [G]oogle reviews per month to remain employed" at the restaurant's Edison location. It added that employees who get 15 or more reviews per month would be eligible for various prizes, including restaurant-branded merchandise, gift cards, and a mysterious "Specialty Prize."
A photo of the note made its way online, and quickly went viral.
Within hours, feedback came pouring in – and it was not good. A review-bombing was underway, and the employer's New Jersey and New York restaurants all came under heavy fire.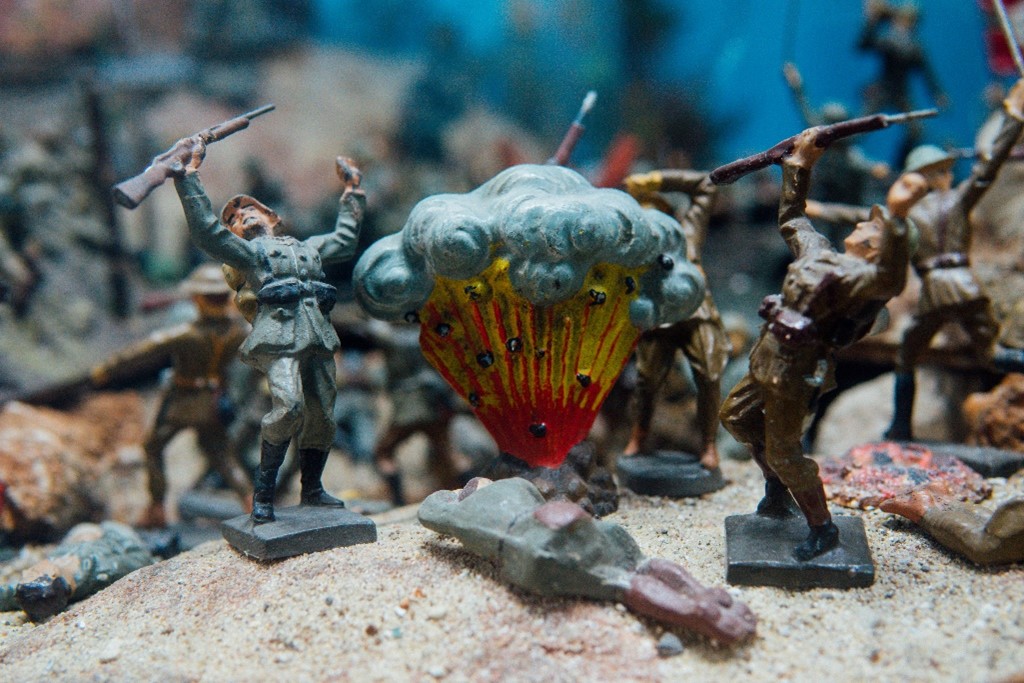 Within hours, Triple T Hospitality restaurants' Google review pages were slammed with one-star reviews expressing disapproval for the Google review policy and entreating management to "do better."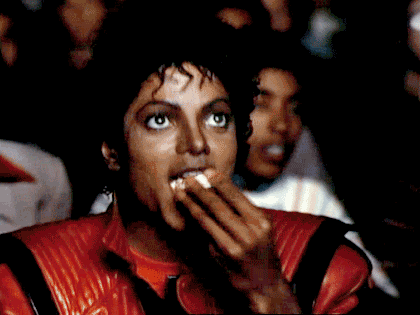 The tsunami of negative attention caught the eye of digital media, who reached out to owner Tommy Bonfiglio and Chief Marketing Officer Andrea Bonfiglio for comment. According to Ms. Bonfiglio, the offending note was posted by a "rogue" general manager without the restaurant group's approval, was up for just 15 minutes, and the employees responsible for it were promptly fired. A purported employee disputed management's claims on social media, countering that the notice was up for over a week and no managers took issue with the policy until it received widespread attention.
In any event, scrubbers hired by the restaurant group have begun working on the restaurants' review pages in an effort to mitigate the damage to the restaurant group's reputation.
Social media users almost uniformly expressed outrage about the Google review policy. But at least one employment lawyer closely following this saga was surprised to see a lack of discussion about an important question: can they do that?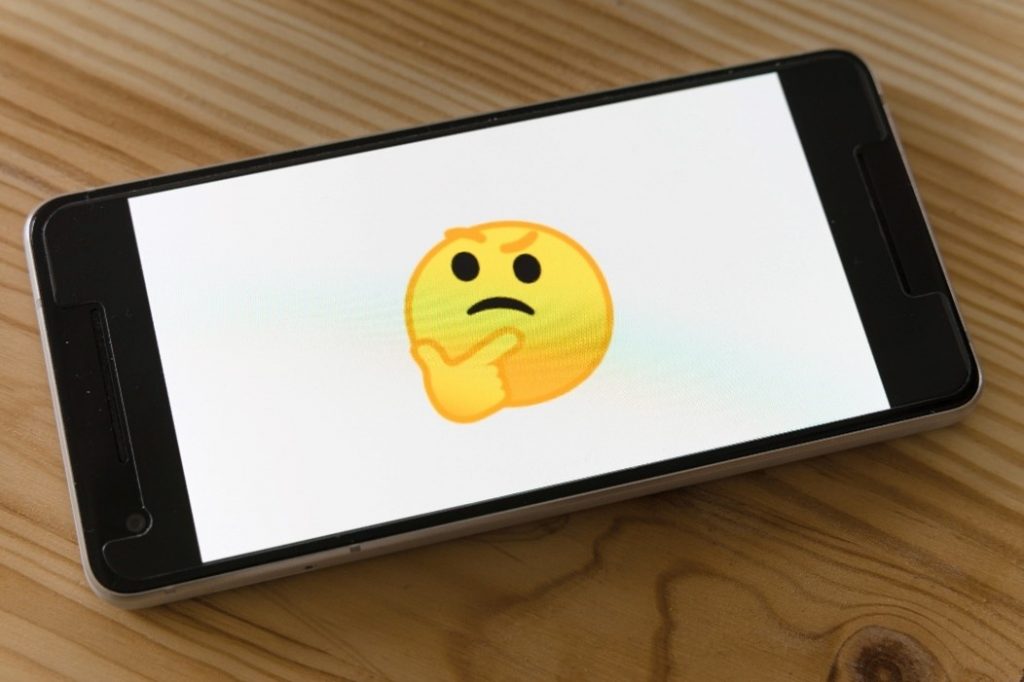 Like the other 49, New Jersey is an at-will employment state. Therefore, in New Jersey, all employees without an employment contract are considered at-will employees. This means that an employer may fire an employee for any reason that isn't illegal or discriminatory, or for no reason at all. Likewise, an employee may leave a job at any time for any reason or no reason.
"At-will" also means that the employer can change the terms of the employment relationship without notice, such as changing wages, benefits, or paid time off. Again, the changes must not be illegal, like paying workers less than minimum wage, or applied in a discriminatory way, such as lowering the pay rate of workers who are members of a protected class, but not workers outside that class. In theory, if an employer makes a legal, non-discriminatory change to the terms of employment, an employee who doesn't like it can grin and bear it, try complaining to management or their union, or hit the road, Jack.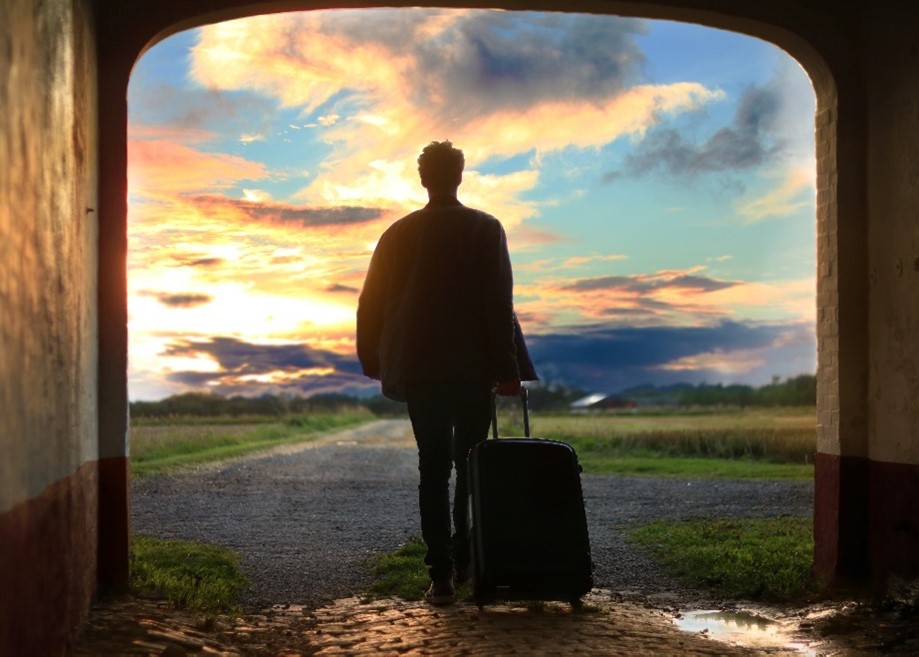 Returning to our question above, an employer can put a "Google review policy" into place – but whether they should is another question.
Not only do employers that implement policies like this risk incurring the wrath of their employees and damaging their reputations, but they may also be encouraging consumer fraud. Especially in New Jersey, a state known for having some of the strongest consumer protections in the U.S., this is not something employers want to mess with.
Figuring out whether a change to your working conditions violates your rights can be challenging. Contacting an employment lawyer licensed in your state is the best way to find out.
En nuestra firma hablamos español. This blog is for informational purposes only. It does not constitute legal advice, and may not reasonably be relied upon as such. If you face a legal issue, you should consult a qualified attorney for independent legal advice with regard to your particular set of facts. This blog may constitute attorney advertising. This blog is not intended to communicate with anyone in a state or other jurisdiction where such a blog may fail to comply with all laws and ethical rules of that state of jurisdiction.