By: Francine Foner, Esq. and Ty Hyderally, Esq.
Not everything bad that an employee encounters in the workplace gives rise to a legal claim. However, if you believe that you are being subjected to harassment, discrimination or retaliation in the workplace, you should consider the following dos and don'ts, and consult with an attorney early, rather than later, in order to best protect your rights.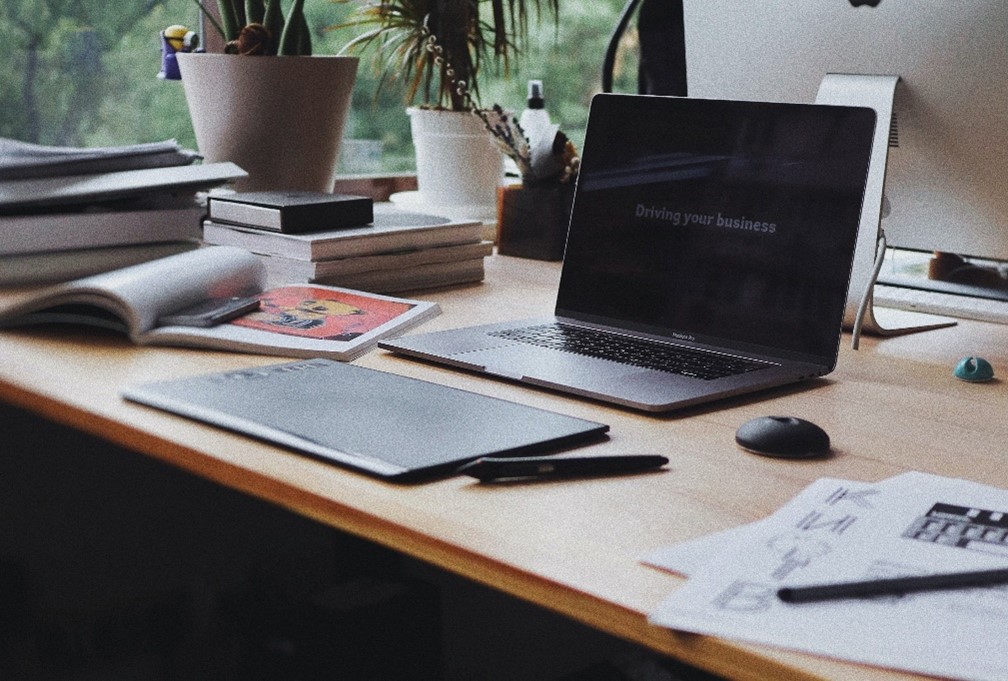 DO
Document
Do keep a detailed written record of any discriminatory, harassing actions or retaliatory conduct that occurs, including the dates, times, individuals involved and specific facts. You should do this after working hours and offsite, and not on the company's computer or electronic devices.
Copy of Warnings
Do ask for a copy of any disciplinary warnings or notices you are given, and if asked to sign the warning that you disagree with, do put in writing after your signature that you disagree with the warning and why.
Meet with an attorney early
Do consult with an attorney as early as possible about your situation, rather than later. Some employees make the mistake of thinking if things get worse or if they are terminated, then they will look for an attorney. That can be a mistake as, in the meantime you may have said or done things, or failed to say or do things, which could be harmful to a potential claim. Consulting with an attorney as soon as things start to go wrong at work can help to avoid those pitfalls.
If you have already been terminated
Do keep a detailed job search log showing daily job search efforts, 7 days a week, including holidays, to look for a new position, starting immediately after termination, if you have already been terminated. You should also print out a hard copy of any emails or documents you receive from prospective employers or job search engines as you receive them. In discrimination and retaliation cases, employees have a duty to mitigate damages for lost wages by diligently looking for work. If there are time periods or days that cannot be accounted for, you risk losing being able to recover lost wages for those dates.
Do file for unemployment the first day you are eligible to do so, and consider retaining counsel to represent you in an appeal should unemployment be denied.
DON'T
Company Computers and Devices
Don't use company computers to maintain a written record of events at work.
Don't use company computers or company provided devices to do anything that is not work-related.
Don't forward work emails or documents from your work email to your personal email or physically remove a copy of any company documents from the workplace if it violates company policies.
Don't use the company computers or cell phones to send or receive any email or text communications you have with your attorney, or anyone else at the workplace about the events going on at work.
Preserving Evidence
Don't continue to use, trade-in or sell your cell phone if it has any text messages or emails that are related to your potential claims. You should put that phone away in a drawer to preserve it. It is evidence, and you may have a duty preserve the phone as evidence, even before any lawsuit may be filed.
Gather any documents related to your employment and issues at work that you have at home or on your personal computer or devices (not those that are at the workplace or on workplace computers or devices) and keep them together in a safe place.
The above list is not meant to be an exhaustive list of everything that you should and should not do if you are experiencing discrimination, harassment or retaliation at work. Every situation is unique and the best course of action will depend upon the particular facts involved. The most important thing that you can do for yourself is to consult with counsel as soon as you begin to feel subjected to discrimination, harassment retaliation in your workplace.
En nuestra firma hablamos español. This blog is for informational purposes only. It does not constitute legal advice, and may not reasonably be relied upon as such. If you face a legal issue, you should consult a qualified attorney for independent legal advice with regard to your particular set of facts. This blog may constitute attorney advertising. This blog is not intended to communicate with anyone in a state or other jurisdiction where such a blog may fail to comply with all laws and ethical rules of that state of jurisdiction.