By: Chantal N. Guerriero, Esq. and Ty Hyderally, Esq.
In August 2020, Francoise Brougher released a shocking blog post titled, "The Pinterest Paradox: Cupcakes and Toxicity" on Medium.com. Ms. Brougher is the former Chief Operations Officer of Pinterest, a massive Silicon Valley technology company.  In her blog, she exposed the toxic workplace discrimination she faced as a woman working at Pinterest.  She claimed that even though 70% of Pinterest's users are women, the company is led by male executives, with little input from females on the team.  Despite Ms. Brougher's noteworthy past heading a $16 billion ad sales division at Google and participating in the public offering process at Square, she faced a lack of respect and a hostile work environment from her male peers.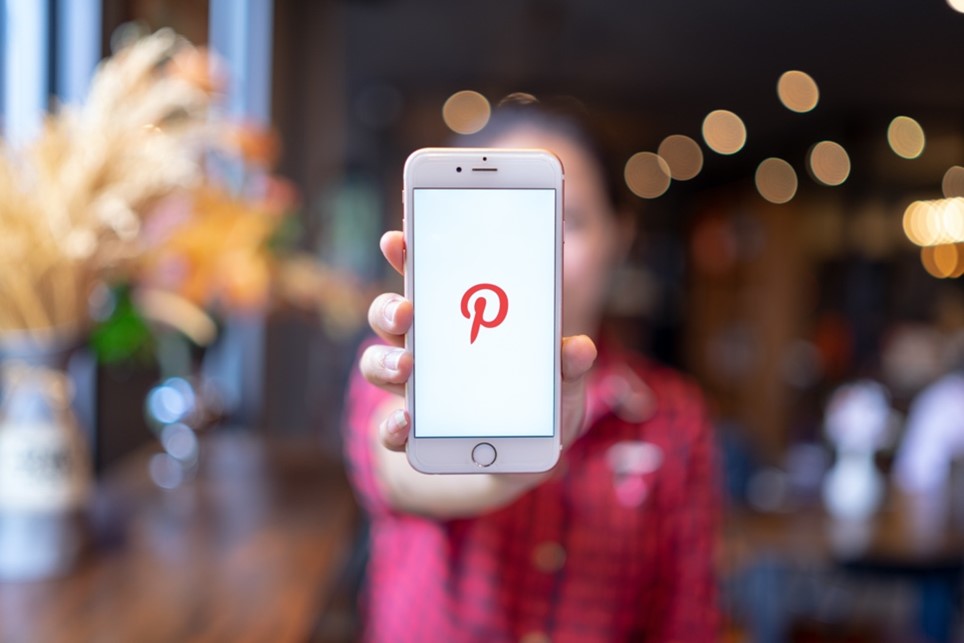 After doubling Pinterest's annual revenue, increasing advertising, and expanding the company worldwide, Ms. Brougher was fired for telling her story.  She then brought suit against Pinterest alleging gender discrimination and retaliation.  Specifically, Ms. Brougher maintained that she was paid less than her male peers, the company excluded her from meetings, and she was not invited to attend the corporate road show in the runup to Pinterest's IPO in 2019.  She further alleged that Pinterest's Chief Financial Officer made derogatory comments about her and often gave her feedback that she felt was sexist.
Ms. Brougher and Pinterest reached a settlement of $22.5 million. Ms. Brougher and Pinterest agreed to collectively donate $2.5 million of the settlement to organizations that support women and underrepresented minorities in tech. This case has been noted as one of the largest publicly announced, single-plaintiff gender discrimination settlements ever and is expected to signal a shift in how large corporations handle these types of lawsuits.
This is not only a landmark settlement for gender discrimination cases in Silicon Valley; it also serves as an indication of the country's intolerance for gender discrimination in the workplace. In both New York and New Jersey, gender discrimination is prohibited by both state and federal law. The New York City Human Rights Law prohibits discrimination in employment and exists when an employee is treated "less well than others on account of their gender." See, e.g., Shojae v. Harlem Hosp. Ctr., New York City Health & Hosps. Corp., 764 F. App'x 113 (2d Cir. 2019). The New Jersey Law Against Discrimination also makes it illegal for employers to discriminate employees on the basis of gender identity and/or expression, among other characteristics. Additionally, there are both state and federal wage and hour laws which protect against wage discrimination based on an employee's sex.
Unfortunately, cases like Brougher v. Pinterest indicate that despite these regulations, some companies continue to impose gender gaps in the workplace. As one of the largest public settlements involving gender discrimination, this case could serve as a catalyst for a better work environment at major corporations like Pinterest. Additionally, this settlement sets a precedent that companies who violate workplace discrimination laws will face the consequences.
En nuestra firma hablamos español. This blog is for informational purposes only. It does not constitute legal advice, and may not reasonably be relied upon as such. If you face a legal issue, you should consult a qualified attorney for independent legal advice with regard to your particular set of facts. This blog may constitute attorney advertising. This blog is not intended to communicate with anyone in a state or other jurisdiction where such a blog may fail to comply with all laws and ethical rules of that state of jurisdiction.