By: Ashley A. Smith, Esq. and Ty Hyderally, Esq.
In our last blog post, we discussed the meteoric rise of r/antiwork, a discussion board on popular social media website Reddit.com where members talk about their experiences at work and how to build fairer and more equitable workplaces.
Although its name suggests idleness, r/antiwork celebrates action. Many of its most popular posts include dramatic resignation stories – and they often include receipts. Here's an excerpt from the forum's most popular post of all time: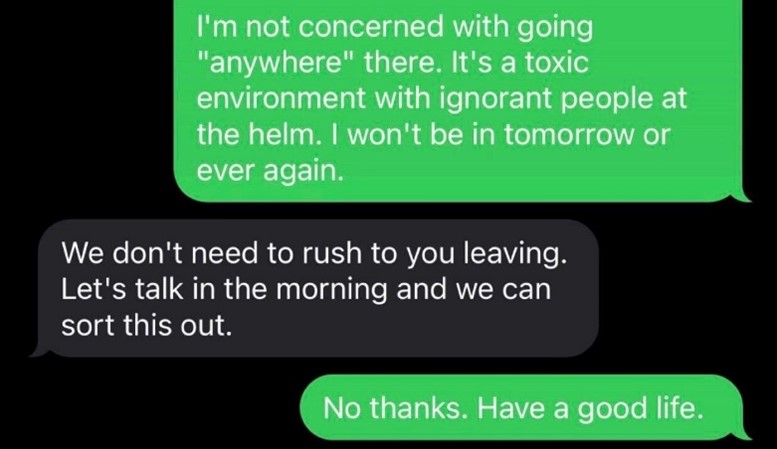 Reading through posts like this, you may feel suddenly empowered to make a stand of your own.
But before you hit "send" on that text that's sure to earn you thousands of upvotes, you may want to consider a few things first.
Number One – is quitting your job the most prudent course of action?
Sometimes, quitting your job may make you ineligible to receive unemployment benefits. If you quit a job in New Jersey, you will only be eligible for unemployment benefits if you can show that you quit for "good cause connected with the work." In other words, your reason for leaving was directly related to the job and was so compelling that you had no choice but to leave the job.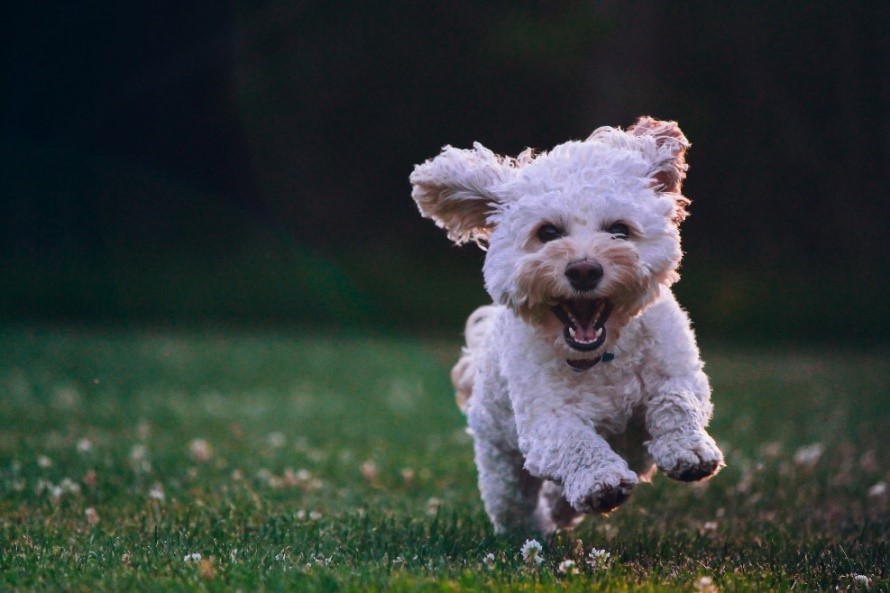 To be entitled to unemployment benefits in New York State, a worker must show "good cause" to leave their job, such as a compelling personal reason.
Not sure if your circumstances meet the standard? It may be time to consult with an attorney specializing in unemployment matters.
Number Two – remember that the internet never forgets.
The urge to post on social media to commiserate with others about your job and gain much-needed support is completely understandable – but be careful. Your post could be seen by anyone, especially it goes viral. To avoid causing yourself trouble, do not use your real name or your employer's name, and do not share any information that could be used to identify you. If a coworker saw your post, would they be able to figure out it was you? If so, think twice before posting.
If your employment is subject to a contract or agreement, you'll want to be especially careful. Many employment contracts and separation agreements contain non-disparagement clauses.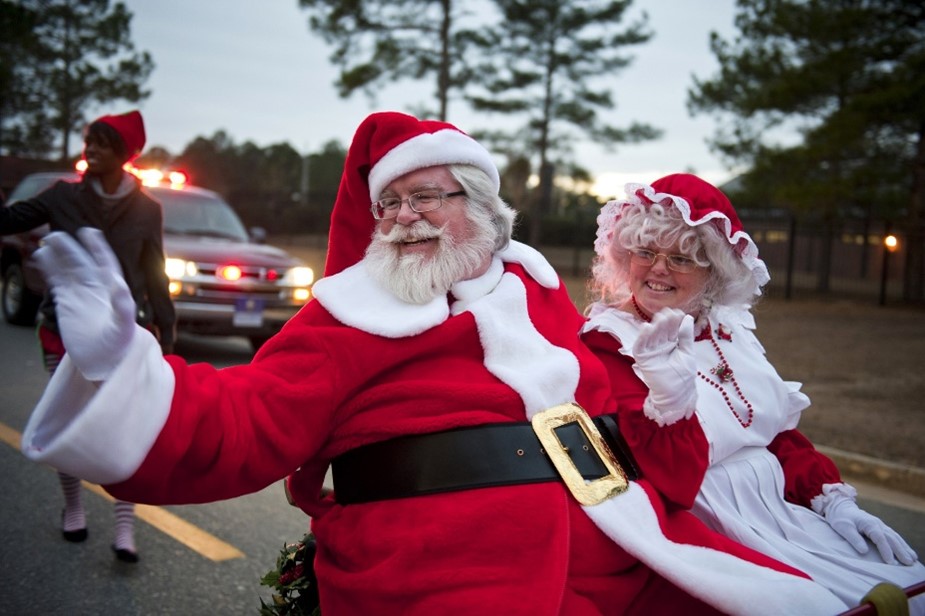 Non-disparagement clauses are provisions whereby you, the employee, agree not to say anything negative about your employer, its products or services, or its management, in any form of communication. Disparagement is not the same as defamation; even if a statement is true, it can still be disparagement. Violating a non-disparagement clause may subject you to liability. If you know that you have one of these clauses in your contract or agreement, or you're not sure, play it safe.
Number Three – be mindful of misinformation.
Plenty of people on social media sound like they're experts on what they're talking about. Unfortunately, that's not always the reality. If you have questions relating to your job, the loss of your job, or unemployment benefits, your best bet is to contact an attorney specializing in employment law.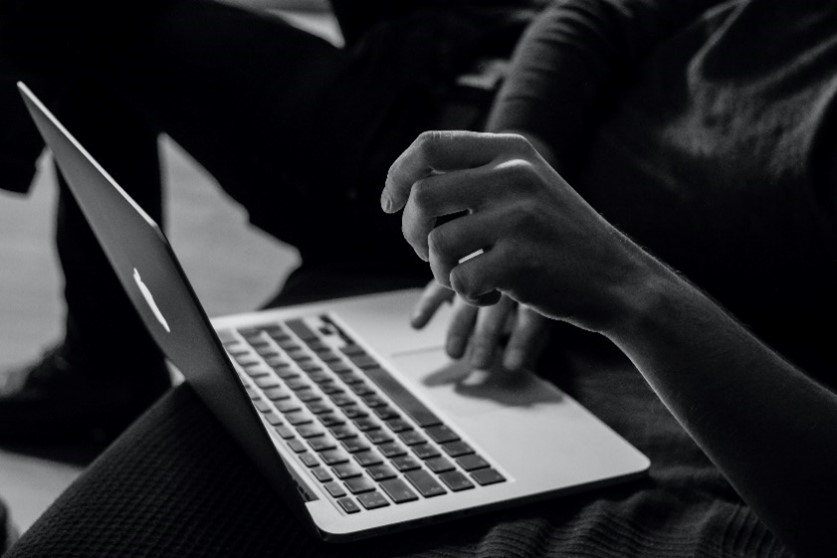 As noted, r/antiwork and other online spaces like it can be great resources for discussion of what happens (and what shouldn't happen) at work, what workers think about it, and what workers have done about it. If you want in on the conversation, by all means, proceed – but with caution. 
En nuestra firma hablamos español. This blog is for informational purposes only. It does not constitute legal advice, and may not reasonably be relied upon as such. If you face a legal issue, you should consult a qualified attorney for independent legal advice with regard to your particular set of facts. This blog may constitute attorney advertising. This blog is not intended to communicate with anyone in a state or other jurisdiction where such a blog may fail to comply with all laws and ethical rules of that state of jurisdiction.