By: Ty Hyderally, Esq., Jennifer Vorih, Esq., and Elana Burk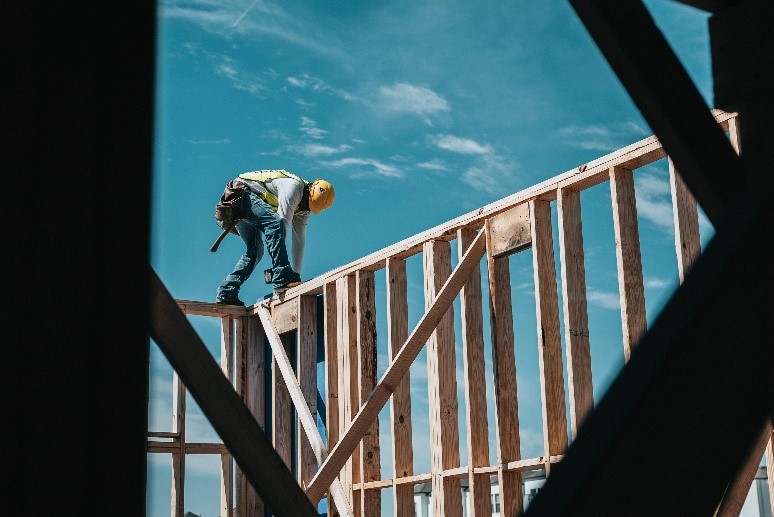 New Jersey Governor Phil Murphy recently signed into law new legislation amending the NJ Workers' Compensation Act which requires employers with more than 50 employees to give hiring preference to employees who have reached maximum medical improvement following work related injuries. The bill, A-2617/S-2998, provides the following:
"Following a work-related injury, an employer shall provide a hiring preference to an employee who has reached maximum medical improvement (MMI) and is unable to return to the position at which the employee was previously employed for any existing, unfilled position offered by the employer for which the employee can perform the essential functions of the position."
The bill in theory represents a victory for employees who suffer work related injuries and remain unable to return to their jobs despite maximum medical improvement. Still, the law itself leaves many questions unanswered and the logistics of how this law will function in practice remain to be seen. The law does not detail under what circumstances an employer may decline to give a position to an employee who suffered a work-related injury over another applicant seeking the same position, nor does it clarify whether an employee who is less qualified than another applicant would be entitled to the position because of their status of reaching maximum medical improvement after a work-related injury.
The bill also does not specify what constitutes an employer's violation of the requirement to give preference. However, it does appear that employers will be responsible for disclosing open positions to injured employees who have reached maximum medical improvement. Given the lack of strict regulations, it seems likely that there may not be any protections for an employee who is terminated after a workplace injury because there are no unfilled positions for which they "can perform the essential functions." Because the law does not mandate transparency for employers in disclosing unfilled positions to employees during the time period following an employee's work-related injury, an employer could plausibly terminate an employee while falsely stating that there are no existing, unfilled positions for which the employee is qualified. Still, this new legislation is a step in the right direction of instituting greater protections for people who sustain work-related injuries which inhibit their ability to return to work.
Employees also have the right to request reasonable accommodations for a disability under the New Jersey Law Against Discrimination, and this new law does not infringe on this protection. However, the law does not require an employer to create a new position to accommodate an employee following a work-related injury; this was already the case under the New Jersey Law Against Discrimination and the ADA. Despite the seemingly unclear protocol for enforcement of the new hiring preference requirement and the possible legal remedies a former employee may have against an employer for terminating them, we are hopeful that this law will make it easier for injured workers to secure new jobs after reaching maximum medical improvement.
En nuestra firma hablamos español. This blog is for informational purposes only. It does not constitute legal advice, and may not reasonably be relied upon as such. If you face a legal issue, you should consult a qualified attorney for independent legal advice with regard to your particular set of facts. This blog may constitute attorney advertising. This blog is not intended to communicate with anyone in a state or other jurisdiction where such a blog may fail to comply with all laws and ethical rules of that state of jurisdiction.