By: Nina Lucibello, Chantal N. Guerriero, Esq. and Ty Hyderally, Esq.
In February 2021, the U.S. Equal Employment Opportunity Commission ("EEOC") filed suit against Saint Clare's Health ("Saint Clare's"), a division of Prime Health Care Services.  Prime Health Care Services is a New Jersey based health care firm that operates two hospitals in Morris County, New Jersey.  The EEOC is suing Saint Claire's for disability discrimination in violation of the Americans with Disability Act ("ADA").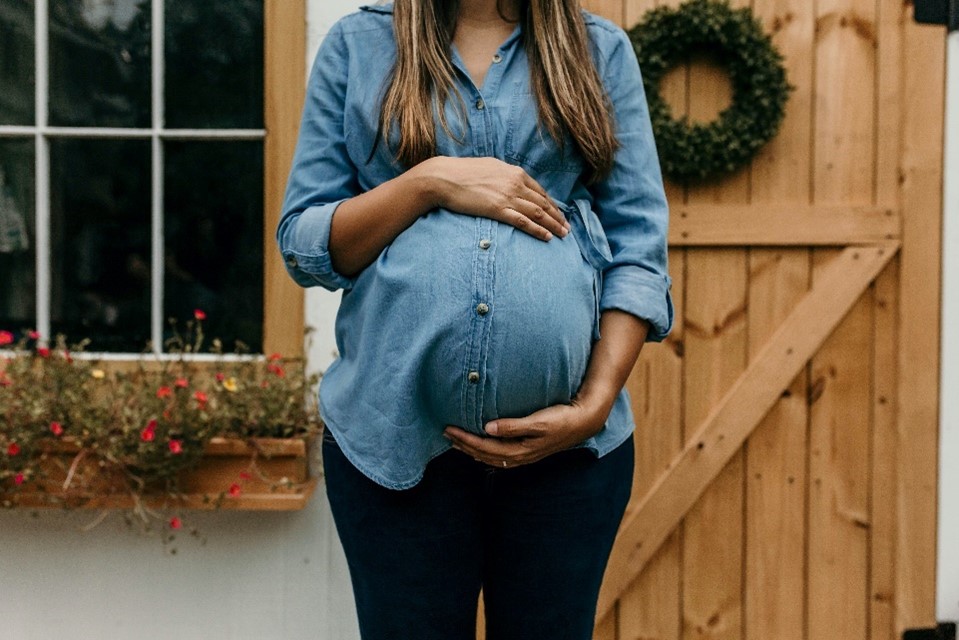 According to the EEOC, Saint Clare's hired a woman named Taylor McKay ("McKay") as an EMS dispatcher.  Upon being hired, McKay went through various testing protocols such as a background check, drug test and health screening, and was even given a start date.  However, McKay was pregnant at the time that she was hired.
Shortly before McKay's first day at Saint Claire's, she was hospitalized and diagnosed with preeclampsia, a rare and dangerous pregnancy complication affecting the circulatory system, causing high blood pressure and risk to internal organs.  Five days before her start date, McKay was in the hospital and induced into early labor.  Thus, McKay notified Saint Claire's human resources department of her situation and requested the reasonable accommodation of just a few extra weeks before she could start.  Just a few hours later, McKay received a voicemail stating that her offer of employment was rescinded.
Believing that Saint Clare's actions could be in clear violation of the ADA, as well as the New Jersey Law Against Discrimination ("LAD"), the EEOC filed suit on behalf of McCay.  Both the ADA and the LAD require employers to provide reasonable accommodations, to both applicants and employees, for disabilities.  The laws further prohibit employers from taking adverse actions against qualified applicants and employees based on their disabilities.
A situation like this, where Saint Clare's allegedly failed to engage in any interactive conversation with McKay concerning her need for accommodation, is the exact behavior the ADA and LAD were meant to prohibit. Moreover, Saint Clare's alleged retaliation against McKay, after having offered her employment prior to their knowledge of her disability, would also be in contravention of the LAD and the ADA..
This case further confirms that the ADA and LAD do not only apply to employees, but also to applicants and hired employees that abruptly develop disabilities between their offer date and start date. Moreover, an employee or applicant is typically protected as long as the accommodation they require is reasonable and they are still able to adequately perform the essential functions of their job. Moreover, employers required to engage in conversation with an employee that requires an accommodation before coming to a determination of whether or how they can offer such accommodation.
En nuestra firma hablamos español. This blog is for informational purposes only. It does not constitute legal advice, and may not reasonably be relied upon as such. If you face a legal issue, you should consult a qualified attorney for independent legal advice with regard to your particular set of facts. This blog may constitute attorney advertising. This blog is not intended to communicate with anyone in a state or other jurisdiction where such a blog may fail to comply with all laws and ethical rules of that state of jurisdiction.