By: Ashley A. Smith, Esq. and Ty Hyderally, Esq.
In touristy parts of the New York metro area, you'll find wannabe photographers, whole sidewalk-taker-uppers, maddeningly slow walkers, and those who stop in the middle of sidewalks for no apparent reason. But about a year and nine months ago, a far more obnoxious tourist arrived – and still shows no sign of leaving.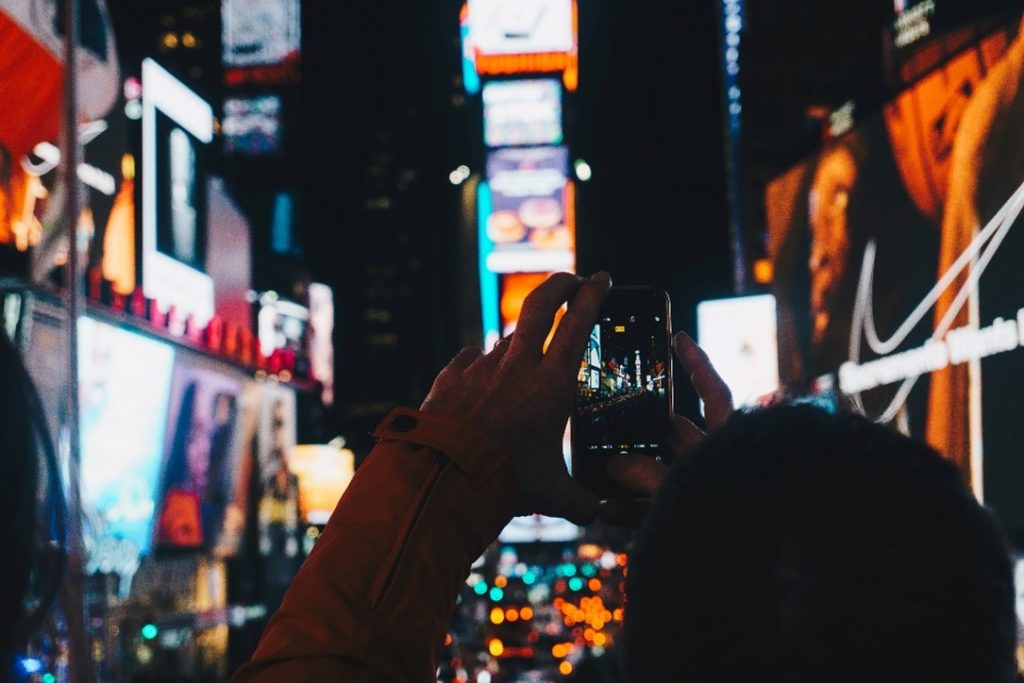 New York City's latest effort to curb the spread of COVID-19 is a private-sector employer vaccine mandate. Starting December 27th, all individuals who work in-person at a New York City workplace must show proof to their employers that they have received at least one dose of a COVID-19 vaccine. Workers then have 45 days to provide proof of their second dose (for Pfizer or Moderna vaccines). Employers must verify their workers' proof of vaccination, and may not allow unvaccinated workers to come to their workplace. The Order does not restrict reasonable accommodations for medical or religious reasons.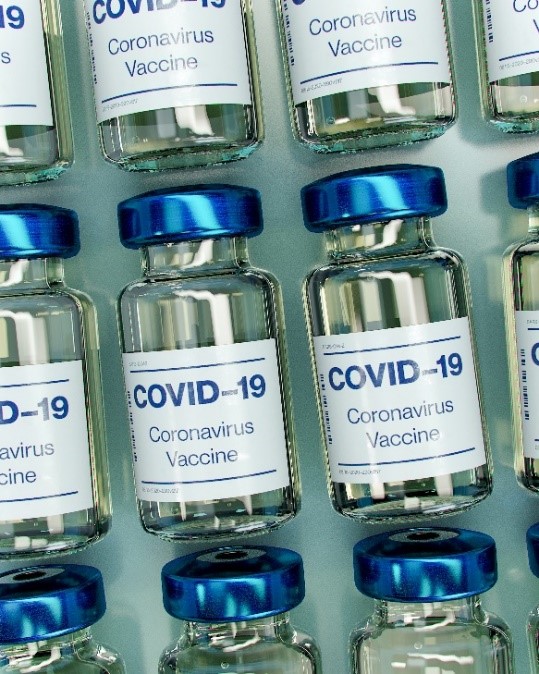 While New York City employers and workers readied themselves to comply with the new requirement, the CDC issued its own new guidelines.
To the surprise of many, the CDC shortened its recommended time that persons infected with or exposed to COVID-19 should isolate from the public. Per the new guidelines, people with COVID-19 who do not have symptoms or whose symptoms "are resolving" should isolate for 5 days, followed by 5 days of wearing a mask around others to reduce the risk of transmission. This guideline also applies to people exposed to COVID-19 who have not been vaccinated or who are more than 6 months from their second mRNA COVID-19 vaccine (or more than 2 months after the J&J vaccine) and are not yet boosted. If a 5-day quarantine is not feasible, the CDC states "it is imperative" that an exposed person wear a well-fitting mask at all times when around others for 10 days after exposure.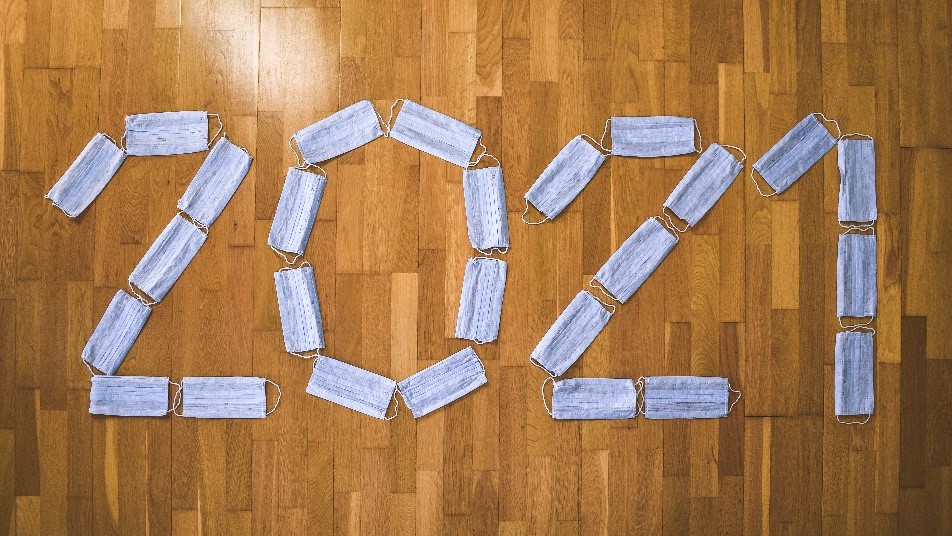 Persons who have received a COVID-19 booster shot do not need to quarantine following exposure but should wear a mask for 10 days. Those showing symptoms of COVID-19 are directed to quarantine until a negative test confirms that their symptoms are not attributable to COVID-19.
The State of New York has adopted the CDC's guidance in this regard, as has New Jersey.
After reading that, you may still feel a bit like: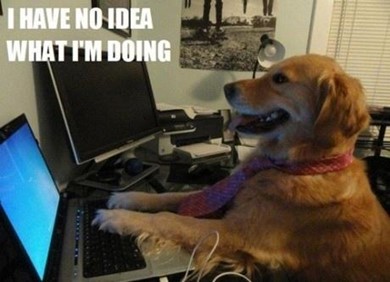 If so, try the easier-to-follow chart at cdc.gov.
The change in CDC guidelines mainly applies to those infected with or exposed to COVID-19, who have no symptoms or whose symptoms are "resolving" – which, admittedly, is a bit vague. However, the CDC is clear that if you have a fever, you should continue to stay home.
One writer of this post is in isolation due to a breakthrough COVID-19 infection, so we'll keep the rest short and sweet:
Know and follow the CDC, State and municipal guidelines for COVID-19 workplace safety that apply to you, as well as any further rules or restrictions your employer may put in place to prevent the spread of COVID-19.
If you develop symptoms of COVID-19, promptly notify your supervisor and stay home.
If you do not have symptoms, but you have been exposed to COVID-19, notify your supervisor and follow CDC-recommended precautions.
Advise your supervisor of any change to your COVID-19 infection status or symptoms.
If you believe your employer has fired you, demoted you, or taken any other adverse action against you because you or a household member has or had COVID-19, consider speaking with an employment attorney.
Working during a pandemic is challenging enough. We hope that, through this post, we've made it just a little easier.
En nuestra firma hablamos español. This blog is for informational purposes only. It does not constitute legal advice, and may not reasonably be relied upon as such. If you face a legal issue, you should consult a qualified attorney for independent legal advice with regard to your particular set of facts. This blog may constitute attorney advertising. This blog is not intended to communicate with anyone in a state or other jurisdiction where such a blog may fail to comply with all laws and ethical rules of that state of jurisdiction.