By: Ashley A. Smith, Esq. and Ty Hyderally, Esq.
On November 8, 2021, New York Governor Kathy Hochul signed into law A.430/S.2628 (the "Act"), which requires private employers with a place of business in New York State to provide notice to employees before engaging in any electronic monitoring of their telephone, email and internet access or usage. The Act will take effect on May 7, 2022.
Employers subject to the Act must provide notice to employees upon hiring. The notice must be provided in writing, in an electronic record, or in another electronic form, and must be acknowledged by the employee either in writing or electronically. Employers must also conspicuously post the notice of electronic monitoring in a place readily available for viewing by employees who are subject to electronic monitoring.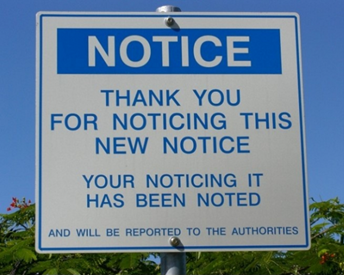 The Act provides that these notices must advise employees that all telephone conversations or transmissions, emails, and internet access or usage through any electronic device or system, including computers, phones, wires, radios, or electromagnetic, photoelectronic or photo-optical systems, may be subject to monitoring at any time, by any lawful means.
The Act does not apply to processes designed to manage the type or volume of emails, telephone voicemails, or internet usage, that are not targeted at monitoring or intercepting the communications of a particular individual, and that are solely for the purpose of computer system maintenance or protection.
The New York Attorney General is authorized to enforce the Act. An employer found to be in violation of the Act will be subject to fines of $500 for the first offense, $1,000 for the second offense, and $3,000 for the third and each subsequent offense.
In signing the Act into law, New York joins Connecticut and Delaware as the only states that require employers to inform employees that they are subject to monitoring. Hopefully, this is only the beginning of a trend that other states will follow.
Federally, the only limit on employer surveillance comes from the Electronic Communications Privacy Act ("ECPA"), which was enacted in 1986. ECPA prohibits employers from deliberately eavesdropping on personal conversations that an employee may have at the workplace only. It does not apply to business-related conversations. ECPA does not protect communications that occur through means such as email – perhaps because when the law was passed, email had not yet become as popular as it is today.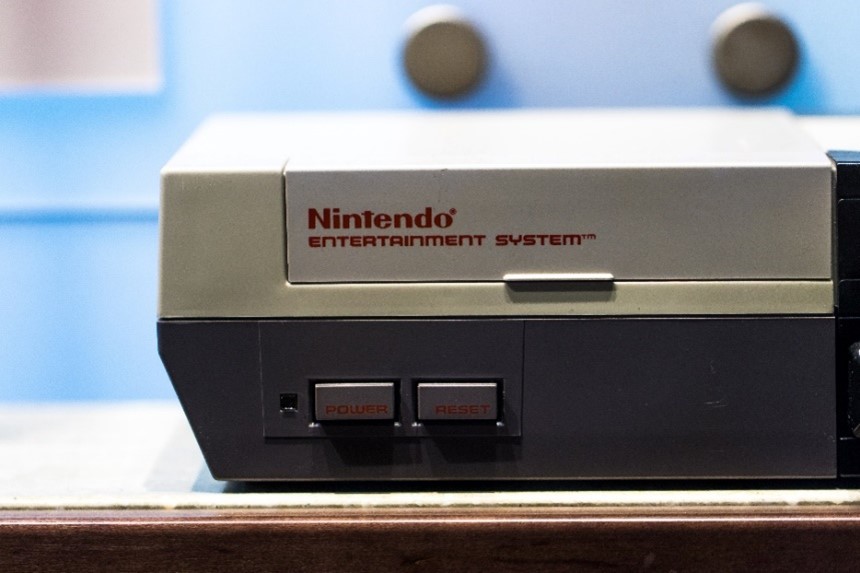 Also, ECPA does not contain a notice requirement. In other words, unless you work in Delaware or Connecticut, your employer is not legally required to notify you before monitoring your phone calls (as long as they're business-related), emails, or internet browsing history.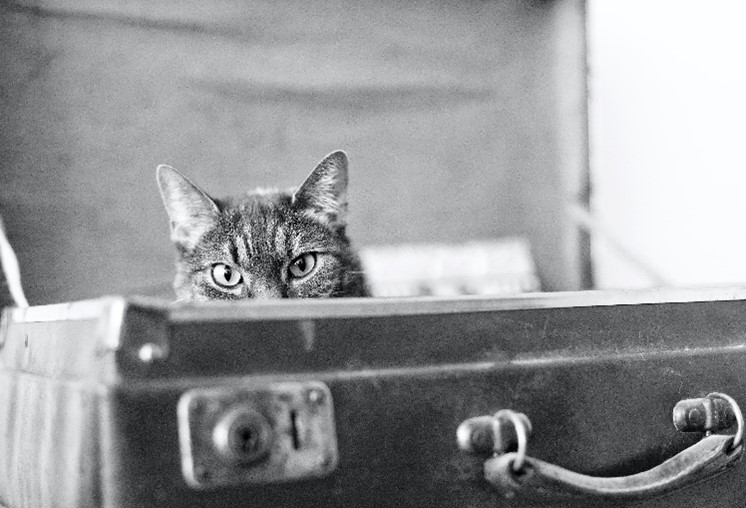 For now, the best bet for most workers is to assume the worst. When at work, try to avoid phone conversations, emails, or internet use that you wouldn't want your employer to see. Yes, the balance is tilted toward employers in this regard – which makes it that much more important for employees to know their rights and just how far those rights extend.
Since 2020, the working world has undergone immense change, courtesy of the COVID-19 pandemic and its fallout. Employers and employees alike have been forced to adapt to novel and ever-changing circumstances. In the process, many workers have gained a new perspective on their working conditions. These new insights, together with the ongoing labor shortage, have prompted many workers to consider what working conditions they will – or will not – accept.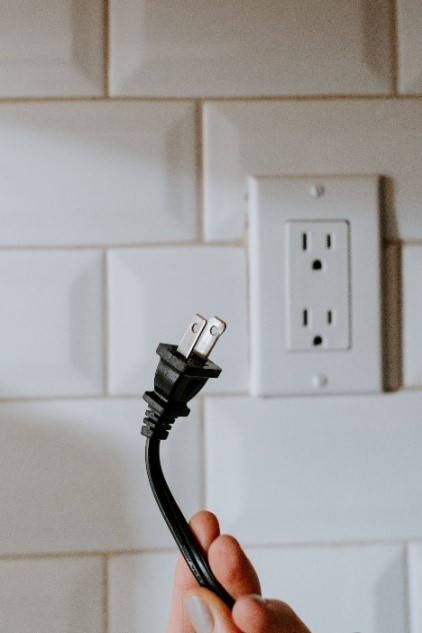 There are encouraging signs that this reassessment of American work culture isn't just a flash in the pan. Mainstream discussion of these topics has continued well past the Great Resignation and Striketober. Companies have permanently changed their policies and procedures in response to workers' demands. The passage of the Act in New York State is another sign of increasing recognition of workers' rights. With any luck, labor and employment laws will continue to move in this direction.
En nuestra firma hablamos español. This blog is for informational purposes only. It does not constitute legal advice, and may not reasonably be relied upon as such. If you face a legal issue, you should consult a qualified attorney for independent legal advice with regard to your particular set of facts. This blog may constitute attorney advertising. This blog is not intended to communicate with anyone in a state or other jurisdiction where such a blog may fail to comply with all laws and ethical rules of that state of jurisdiction.