By: Jennifer Weitz, Esq. and Ty Hyderally, Esq.
Recently, New York City announced settlements with two airlines regarding violations of the NYC Paid Safe and Sick Leave Law. On October 28, 2021, the City announced a settlement with Southwest Airlines that requires Southwest to rehire a ground crew worker who was fired for using sick leave. Southwest also has to pay almost $16,000 in backpay and restitution, and must modify its sick policy to comply with the law.
On November 1, 2021, another settlement was reached, this one with American Airlines, requiring it to pay $220,000 to 598 ground crew workers whose rights were alleged to have been violated, and to update its safe and sick policy to comply with the law. In addition, American agreed to dismiss its federal lawsuit arguing that the Paid Safe and Sick Leave Law does not apply to airport workers. The suit alleged that American Airlines illegally assigned disciplinary points for each sick day used by ground crew workers. Further, the suit alleged that American Airlines failed to pay employees for sick leave at the required rate, failed to allow employees to use accrued sick leave, illegally required advance notice of the unforeseeable need to use sick leave, illegally required medical documentation for sick leave absences of three or fewer days, and failed to provide employees with the Notice of Employee Rights.
The NYC Paid Safe and Sick Leave Law applies to private, nonprofit, and household employers that employ workers in New York City. The law covers employees who work in New York City but live elsewhere, and employers based outside of New York City with employees in New York City.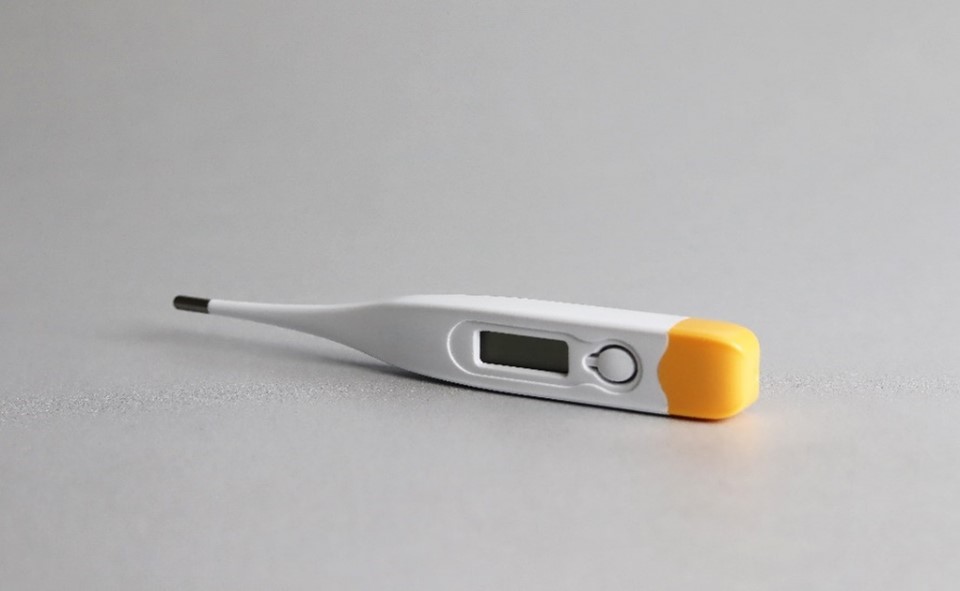 Under the NYC Paid Safe and Sick Leave Law:
Employers with five or more employees, and employers of domestic workers in New York City, must provide paid safe and sick leave to employees.
Employers with fewer than five employees and a net income of $1 million or more, and employers with 5-99 employees, must provide 40 hours of paid leave.
Employers with 100 or more employees must provide up to 56 hours of paid leave.
Employers with fewer than five employees and net income of less than $1 million must provide unpaid safe and sick leave.
Safe and sick leave accrues at the rate of one hour of leave for every 30 hours worked, beginning on the employee's first day of work. Any employer with five or more employees who does not front-load safe and sick leave on the first day of a new calendar year must allow employees to carry over up to 40 or 56 hours of unused safe and sick leave from one calendar year to the new calendar year, depending on the size of the employer.
If the need to use leave is foreseeable, employers can require up to seven days advance notice. If the need is unforeseeable, employers may require notice as soon as practicable. Employers can require documentation for more than three consecutive workdays of leave, but it is illegal to require that documentation without specifying the reason for using it. Employers may not engage in or threaten retaliation against employees, which includes firing and any act that punishes an employee for, or is likely to deter an employee from, exercising their rights under the Law.
The law went into effect in 2014 and has been amended twice. In 2018, safe leave provisions took effect, allowing a covered employee to take time off if the employee or a family member is the victim of any act or threat of domestic violence, unwanted sexual contact, stalking, or human trafficking. The law defines a family member broadly, and includes the following: child (biological, adopted, foster, legal ward, child of an employee standing in loco parentis); spouse (current or former, living in the same house or apart); domestic partner (pursuant to Section 3-240 of the NYC Administrative Code); parent; child or parent of an employee's spouse or domestic partner; grandchild, grandparent, sibling (half, adopted, step); any other blood relative; and anyone else whose relationship with the employee is the equivalent of a family relationship. In September 2020, safe and sick leave protections were expanded, and the law was updated to meet state law requirements.
Since the law went into effect, the New York City Department of Consumer and Worker Protection has received almost 2,500 complaints and obtained more than $13.9 million in fees and restitution for over 37,000 workers. Anyone wanting more information about the NYC Paid Safe and Sick Leave Law can call 311 or go to www.nyc.gov/workers.
En nuestra firma hablamos español. This blog is for informational purposes only. It does not constitute legal advice, and may not reasonably be relied upon as such. If you face a legal issue, you should consult a qualified attorney for independent legal advice with regard to your particular set of facts. This blog may constitute attorney advertising. This blog is not intended to communicate with anyone in a state or other jurisdiction where such a blog may fail to comply with all laws and ethical rules of that state of jurisdiction.