By: Ty Hyderally, Esq., Jennifer Vorih, Esq., and Nina Lucibello
COVID-19 vaccinate mandates are being hotly debated at the moment. With some industries and companies requiring employees to be vaccinated, and others not, it can be difficult to keep up with it all. We are continuing to keep employees updated by sharing new updates pertaining to vaccine mandates.
The Superior Court of New Jersey, Appellate Division, recently decided a noteworthy case concerning a vaccine mandate for Newark city employees. On August 10, 2021, the Mayor of the City of Newark, Ras Baraka, issued an Executive Order (the "Order") mandating that all City employees be fully vaccinated by August 16, 2021. The Order was challenged by the Newark Police Superior Officers Association ("SOA"), which filed unfair labor practice charges with the Public Employment Relations Commission ("PERC"), against the City.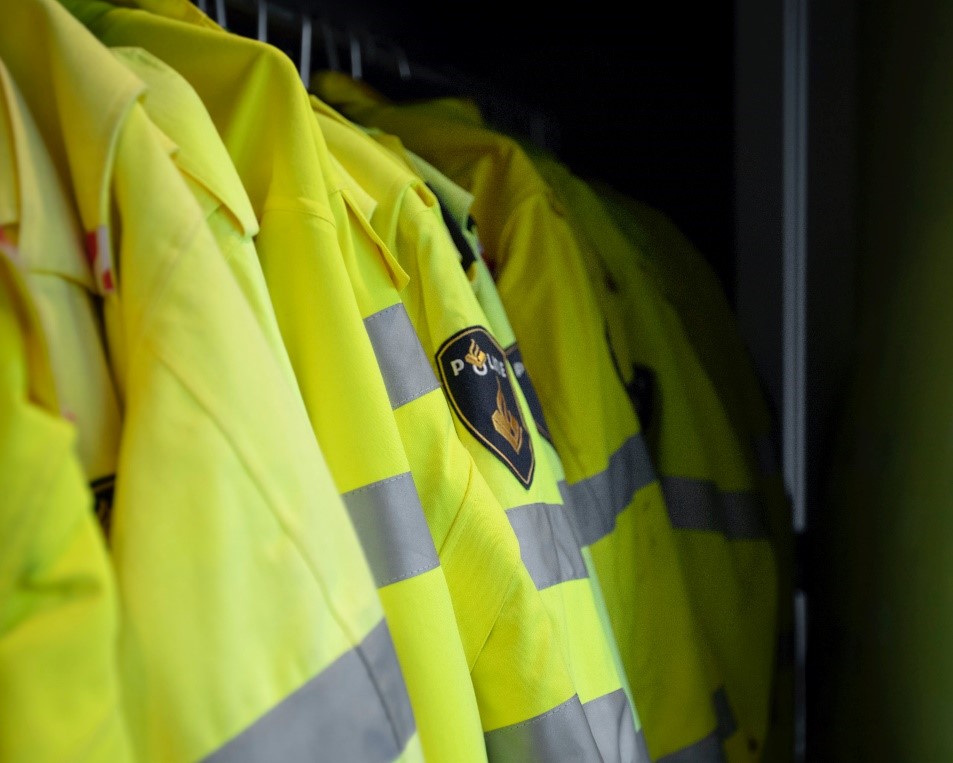 Upon hearing the SOA's argument, the PERC Director upheld the order, stating that the COVID-19 vaccination mandate was "an exercise of the City's managerial prerogative."[1] However, the PERC Director stated that the City should be required to negotiate with the Unions before implementing these types of requirements.[2] The parties cross-appealed the matter, which was heard by the Appellate Division.
In upholding the PERC Director's order, the Superior Court reasoned that: (1) the City, acting through the Mayor, does have the authority to issue a vaccination mandate; and (2) the City is not required to negotiate the implementation or impact of its vaccination mandate with the Unions.
Specifically, the Court held that "[w]hen a public health emergency exists, governmental entities, including local authorities, have a recognized right to require vaccinations."[3] In fact, both the President of the United States and Governor of New Jersey declared the COVID-19 Pandemic to be a state of emergency, and federal and New Jersey state employees are required to be fully vaccinated or comply with testing requirements. Thus, due to the City of Newark's right to hire and direct its workforce and the importance of combatting COVID-19, the City is allowed to implement a vaccine mandate.
In considering the Union's concern for members who choose not to get vaccinated, the Court stressed that this choice impacts coworkers and their families, as well as citizens who come into contact with unvaccinated City workers. Police officers and firefighters in particular often enter homes, businesses and public places where they will encounter City residents. As such, the overall focus of the Court was on "protecting the common good."[4]
It is important to remain apprised of the current vaccine mandates and why they are being upheld. This case could potentially inspire other cities in New Jersey to implement vaccine mandates for their employees. Thus, New Jersey public employees should stay informed of their rights and keep in mind that religious and medical reasons are typically regarded as exemptions from vaccine mandates. We will continue to share new updates as they are released.
En nuestra firma hablamos español. This blog is for informational purposes only. It does not constitute legal advice, and may not reasonably be relied upon as such. If you face a legal issue, you should consult a qualified attorney for independent legal advice with regard to your particular set of facts. This blog may constitute attorney advertising. This blog is not intended to communicate with anyone in a state or other jurisdiction where such a blog may fail to comply with all laws and ethical rules of that state of jurisdiction.
---
[1] I.R. No. 2022-4 at 12 (PERC Order).
[2] Id. at 14.
[3] Matter of City of Newark, No. A-0146-21, 2021 WL 4398457, at *4 (N.J. Super. Ct. App. Div. Sept. 27, 2021), citing Jacobson v. Commonwealth of Mass., 197 U.S. 11, 27-28 (1905).
[4] Id. at *8.