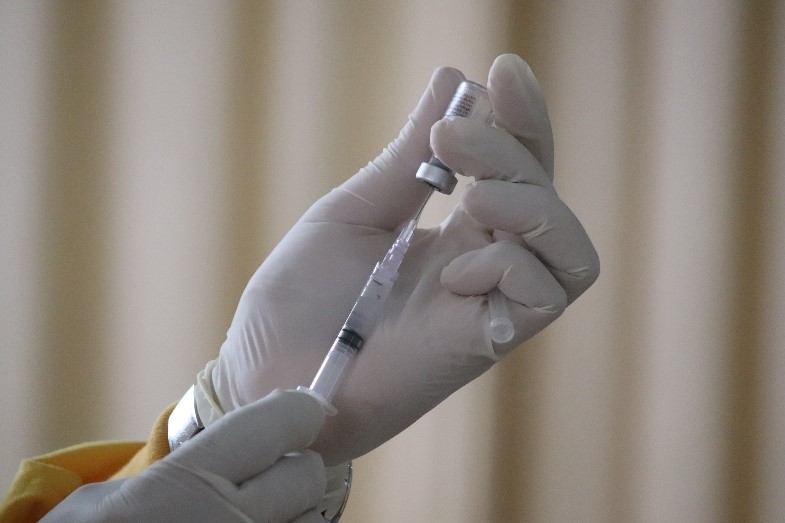 By: Ty Hyderally, Esq., Jennifer Vorih, Esq., and Elana Burk
Governor Phil Murphy announced recently that all New Jersey state employees and teachers will be required to be fully vaccinated against the coronavirus by October 18. The announcement was made on the same day that the FDA granted the Pfizer vaccine full approval for people sixteen and older, and follows already existing mandates that all workers in New Jersey hospitals, long-term care facilities, and correctional facilities be vaccinated. The majority of health care organizations in New Jersey have already mandated vaccinations for employees.
The executive order mandating teachers to be vaccinated applies to all public, private, and parochial schools, from pre-k through 12th grade, in addition to employees of public colleges and universities. The mandate also applies to all school employees who are not teachers, regardless of whether they are full-time, part-time, or contract workers, in addition to all state employees at state agencies and authorities. Any employees who fail to comply with the mandate will be required to undergo testing up to twice a week. Gov. Murphy also announced in early August that masks will be required in schools for the upcoming school year. The mandate for school employees is of huge importance as COVID vaccines are not yet approved for children, making it much riskier for them to be in contact with unvaccinated teachers and other staff.
Along with the FDA's full approval of the Pfizer vaccine and New Jersey's new mandate, we are seeing more employers, both public and private, beginning to enforce vaccination requirements. The full approval from the FDA and state government mandates are likely to give employers confidence to require their employees to be vaccinated.
Although under New Jersey's mandate, there is an option to receive bi-weekly COVID testing instead of being vaccinated, other recent vaccine mandates, like the one for New York City teachers, do not give employees the option of being tested instead of vaccinated. The increase in vaccination requirements among employers has become a matter of even greater urgency as the highly contagious Delta variant has caused case numbers to rise among unvaccinated individuals. Given the importance of widespread vaccination, and New Jersey's recent mandate, workers of all industries may well see requirements to provide proof of vaccination in the near future.
En nuestra firma hablamos español. This blog is for informational purposes only. It does not constitute legal advice, and may not reasonably be relied upon as such. If you face a legal issue, you should consult a qualified attorney for independent legal advice with regard to your particular set of facts. This blog may constitute attorney advertising. This blog is not intended to communicate with anyone in a state or other jurisdiction where such a blog may fail to comply with all laws and ethical rules of that state of jurisdiction.