By: Ty Hyderally, Esq., and Jennifer Vorih, Esq.
As employment litigators, we often speak with employees – or former employees – who might have been better off if they had come to us earlier. So, here are some things to keep in mind if you find yourself in a difficult situation at work:
It can be very helpful to get legal advice before your employer takes action against you, such as writing you up, threatening you with termination, or terminating you. If your Spidey Sense is telling you that something bad is going to happen soon, you might want to reach out to us, or to another employment attorney. This way, you may be able to take action to put yourself in a better position, should you be terminated. It might even help you avoid being terminated, written up, suspended!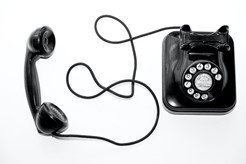 Think about ways to preserve evidence which are legal and do violate company policy. If you are not already familiar with your employer's policies on forwarding emails, copying documents, downloading documents, recording conversations, taking photographs on company property, etc., you should look into this before you do any of those things. Of course, you should not take any documents to which you are not entitled, and should be mindful of confidentiality concerns. Also, even if downloading documents or sending them to yourself does not violate company policy, keep in mind that the company might well become aware of you doing this. Different states have different laws regarding recording conversations without others' knowledge, so this is something you will want to think about if you find it necessary to do so…especially if you are recording a conversation with someone who is located in another state.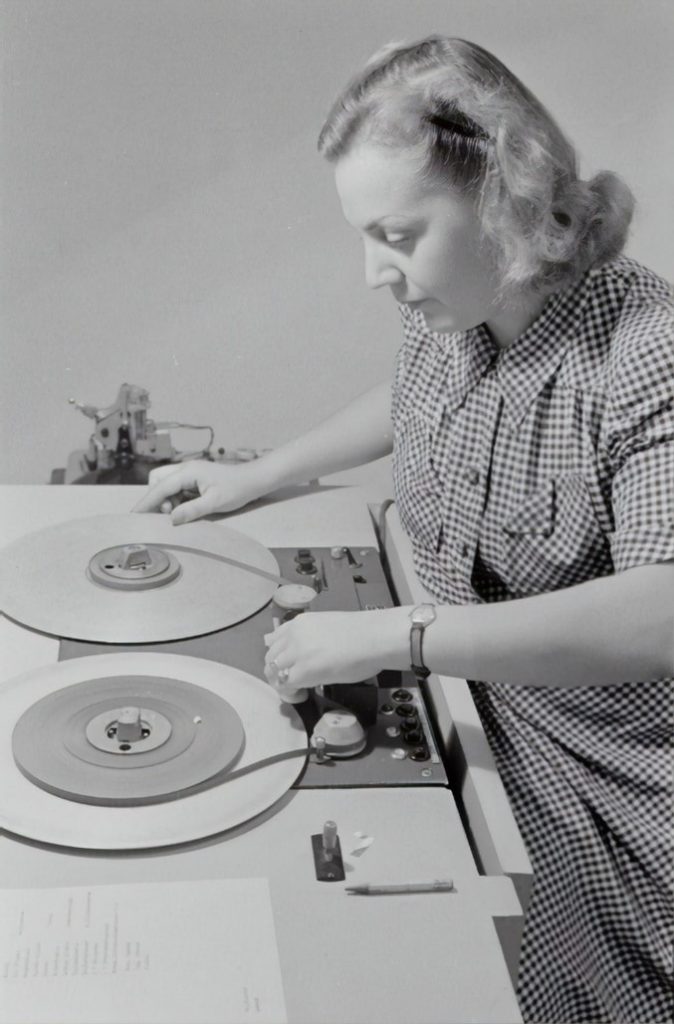 If you have been fired — or were forced to resign due to a hostile work environment or other circumstances which may be considered a constructive discharge – you may want to consider legal action. A big part of the damages for which you would sue are lost wages, or the income you would have received if you had not been terminated or constructively discharged. But you need to be mindful of your duty to mitigate damages. An employee who was wrongfully terminated cannot just sit back and let their lost wages build and build. Rather, such potential plaintiffs must make reasonable efforts to seek replacement work, and even accept work if it is offered. Keeping a record of all your job search efforts can be very helpful in proving that you have met your duty to mitigate damages.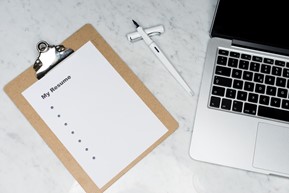 If you have concerns about your current employment or believe that you might have a case to pursue because you were terminated or constructively discharged, please keep the above in mind. And reach out to us or another employment law firm, to see if we can help.
En nuestra firma hablamos español. This blog is for informational purposes only. It does not constitute legal advice, and may not reasonably be relied upon as such. If you face a legal issue, you should consult a qualified attorney for independent legal advice with regard to your particular set of facts. This blog may constitute attorney advertising. This blog is not intended to communicate with anyone in a state or other jurisdiction where such a blog may fail to comply with all laws and ethical rules of that state of jurisdiction.