By: Renee Jiang, Francine Foner, Esq., and Ty Hyderally, Esq.
The New Jersey Cannabis Regulatory, Enforcement Assistance, and Marketplace Modernization Act ("CREAMMA" or the "Act"), signed by Governor Phil Murphy on February 22, 2021, provides significant employment protections to recreational marijuana users.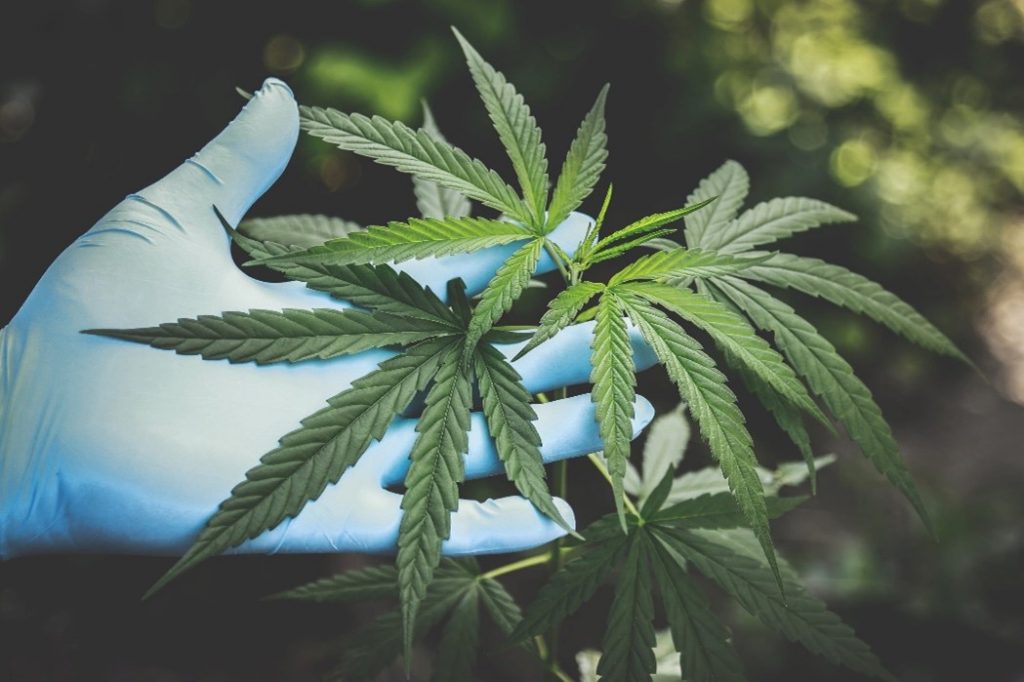 CREAMMA effectively creates a new protected class of employees under New Jersey law. The Act prohibits an employer from taking an adverse employment action against employees because they use (or don't use) marijuana, whether by smoking, vaping, aerosolizing or otherwise using cannabis items.  CREAMMA further provides that a New Jersey employer cannot take an adverse action against an employee solely based upon a positive drug test result for marijuana.  The Act defines adverse employment action as "refusing to hire or employ an individual, barring or discharging an individual from employment, requiring an individual to retire from employment, or discriminating against an individual in compensation or in any terms, conditions, or privileges of employment."
The Act does not contain any exception for employees who work in safety-sensitive positions, as many other states have provided for in their legislation legalizing recreational marijuana use.  However, the Act contains a provision which effectively creates an exception for employees who work for an employer subject to certain federal contracts: if the Act's provisions "result in a provable adverse impact on an employer subject to the requirements of a federal contract, then the employer may revise their employee prohibitions consistent with federal law, rules, and regulations." N.J.S.A. 24:6I-52.
While the Act provides welcome protections for New Jersey employees who use marijuana, the Act does not permit employees to use or be under the influence of marijuana in the workplace, or eliminate an employer's right to maintain a drug- and alcohol-free workplace. Employers can still conduct random drug testing in pre-employment screening, or regular screening of current employees, to determine drug use during working hours. However, employers can only take an adverse employment action against an employee who tests positive for marijuana, if the drug testing is both scientifically reliable and a Workplace Impairment Recognition Expert (WIRE) has determined the employee is under the influence of marijuana at work, through a physical evaluation. However, this may not be an easy task.
According to a Department of Justice study, field sobriety tests commonly used by WIREs to detect alcohol and drug DUI were not effective in detecting marijuana impairment. In addition, although CREAMMA became effective immediately, the employment-related provisions do not become operative until the Cannabis Regulatory Commission adopts initial rules and regulations to carry out the law, which must be completed within 180 days of the law's enactment, which is August 21, 2021.
En nuestra firma hablamos español. This blog is for informational purposes only. It does not constitute legal advice, and may not reasonably be relied upon as such. If you face a legal issue, you should consult a qualified attorney for independent legal advice with regard to your particular set of facts. This blog may constitute attorney advertising. This blog is not intended to communicate with anyone in a state or other jurisdiction where such a blog may fail to comply with all laws and ethical rules of that state of jurisdiction.