By Francine Foner, Esq., Ty Hyderally, Esq.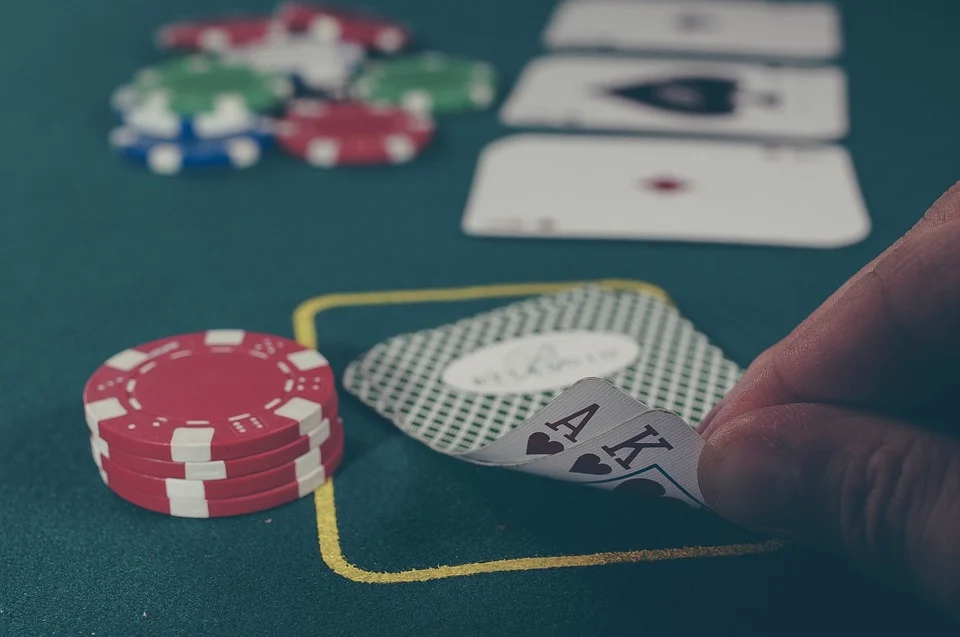 The New Jersey Appellate Division recently reversed and remanded, for trial, a lower court's dismissal of nearly all of a casino employee's discrimination and retaliation claims against her former employer, DGMB Casino, LLC, d/b/a Resorts Casino Hotel ("DGMB"). In Fox v. DGMB Casino, 2020 N.J. Super. Unpub. LEXIS 1604 (August 17, 2020), DGMB's Security Director, Ann Fox ("Fox"),[1] who was 62, and had worked in at the Resorts Casino Hotel for thirty-seven years, alleged that she was subjected to a hostile work environment in violation of New Jersey Law against Discrimination ("LAD"), N.J.S.A. 10:5-1 to – 49, based on her age, gender and sexual identity. She also alleged she suffered unlawful retaliation under the LAD "because she opposed defendants' efforts to remove women based on their age or gender." Id. at *15. Fox also alleged a claim for Intentional Infliction of Emotional Distress ("IIED").[2] In addition, Fox raised claims of unlawful retaliation under the Conscientious Employee Protection Act ("CEPA"), N.J.S.A. 34:19-1 to – 14, for her refusal to violate staffing regulations of the Division of Gaming Enforcement (DGE) and "fudge" the numbers on reports to the DGE. Plaintiff sought compensatory and punitive damages against DGMB, her supervisor, Mark Sachais ("Sachais"), and the Executive Director of the company's Workforce Development, Barbara Hulsizer ("Hulsizer").
Because Fox had not disclosed her sexual identity to her employer and offered no evidence to support that she suffered discrimination or retaliation based upon sexual orientation, the Appellate Division agreed with the lower court's dismissal of Fox's sexual orientation discrimination claims. However, the Appellate Division reversed the trial court's dismissal of all of Fox's other claims, and remanded those claims for a trial on the merits.
With regard to Fox's CEPA claim, the trial court dismissed that claim because it concluded that Fox had not suffered an adverse employment action. The Appellate Division disagreed, finding that there were factual issues surrounding whether or not Fox had suffered a sufficiently adverse employment action. Relying upon precedent, the Appellate Division explained that a pattern of "severe or pervasive" retaliatory conduct can constitute sufficiently adverse action within the meaning of CEPA, even where separately the complained of retaliatory behavior may appear relatively minor, and the employee was not discharged, suspended or demoted. Fox's allegations that she suffered an adverse action were based upon a pattern of retaliatory actions, including suddenly changing her parking spot, which exposed her to greater risk of harm, removal of hiring duties and giving that responsibility to Fox's subordinates, threatening to relocate her office, reassignment of Fox's assistant, newly requiring Fox to frequently report and advise where she was, all of which occurred within a month of Sachais becoming Fox's supervisor. Therefore, the Appellate Division held that there was a genuine issue of fact for a jury to decide as to whether Fox had been subjected to an adverse action.
The Appellate Division also found that there were disputed issues of material fact regarding Fox's claim of hostile work environment based on age and gender. Fox raised allegations that Sachais constantly berated females in front of her, showed open hostility toward her and women her age by moving her parking spot, removing her ability to hire staff, threatening to move her office, taking away her assistant, requiring her to meet with him weekly, and calling other people behind her back. Fox further alleged that Sachais wanted to "weed out" "old" and "fat" women in the security force and replace them with younger people to have a "youth force," and require women to meet certain physical performance standards. Although the Appellate Division observed that it reached no conclusion as to whether these allegations were true, the Appellate Division held that the trial court improperly dismissed Fox's claims of hostile work environment based on age and gender, as there were enough facts alleged from which, if proven true at trial, a reasonable jury could infer that Fox suffered a hostile work environment based on age and gender.
The Appellate Division also reinstated Fox's LAD retaliation claim, because the trial court dismissed that claim without providing any findings or legal analysis. The Appellate Division further reversed the trial court's dismissal of Fox's IIED claim, finding that Fox had alleged facts which, if true, were sufficient for a jury to find that defendants acted "intentionally or recklessly," that their conduct was "extreme and outrageous," and that such actions caused Fox to suffer emotional distress which was "so severe that no reasonable [person] could be expected to endure it." Id. at *21. The Appellate Division found that the above allegations, as well as Fox's allegation that "Sachais spoke to her in a manner that was 'gruff;' he 'was barking' at her and she felt she 'was being bullied,'" together with a psychologist report opining that Fox's emotional distress was proximately caused by defendants' conduct, was sufficient to permit Fox's IIED claim to go to the jury.
Finally, the Appellate Division reinstated Fox's claim for punitive damages on each count of her complaint, based upon her allegations that "Sachais created hostility and animus in the workplace" and that "Hulsizer displayed 'willful indifference' by not returning her calls and also was assisting Sachais in developing a plan to weed out certain 'old' and 'fat' women in the security department." Id. at *22-23.
This Appellate Division opinion, albeit unpublished, is a great win for employees, as it bolsters the right of employees who suffer unlawful retaliation and discrimination by their employers to get their day in court.
This blog is for informational purposes only. It does not constitute legal advice, and may not reasonably be relied upon as such. If you face a legal issue, you should consult a qualified attorney for independent legal advice with regard to your particular set of facts. This blog may constitute attorney advertising. This blog is not intended to communicate with anyone in a state or other jurisdiction where such a blog may fail to comply with all laws and ethical rules of that state of jurisdiction.
---
[1] Fox's spouse was initially also a plaintiff in the matter based upon a claim of loss of consortium, but did not raise any argument on appeal to reverse the dismissal of that claim.
[2] Plaintiffs did not appeal the dismissal by the trial court of a negligent infliction of emotional distress claim.